How to plan for maternity leave as an employer
If your star employee just told you she's pregnant, there's no need to assume the worst – that she'll quit the job. After all, it's the 21st century. Working moms not only exist but can also have thriving careers. So much so that whether or not your employee is likely to quit depends on how you as the employer handle the situation and help her plan the maternity leave period, including making any arrangements for her transition back to work.
The goal is to keep her feeling engaged, supported, and valued throughout.
Maternity leave is an important benefit for working mothers, as it provides them with the time and support needed to bond with their newborn and recover from childbirth.
As an employer, it is important to have a clear maternity leave plan in place to ensure that your employees are well taken care of during this important time in their lives.
Here are some key take aways to help create a comprehensive maternity leave plan:
Determine the length of the maternity leave: Decide on the length of time that your employees will be allowed to take for maternity leave. This will depend on a variety of factors, such as the size of your company, the nature of your business, and the needs of your employees. In most cases, maternity leave lasts between six and twelve weeks.
Determine the pay structure: Determine whether or not you will provide paid maternity leave to your employees. This will depend on the laws in your country and your company's policies. If you do provide paid maternity leave, determine the amount of pay that employees will receive during their time off.
Clarify eligibility requirements: Clarify the eligibility requirements for maternity leave. This includes determining the length of service an employee needs to have completed before they are eligible for maternity leave, as well as any other requirements that must be met.
Communicate the plan: Clearly communicate the maternity leave plan to all employees. Provide written materials that explain the policy, as well as any forms that must be completed in order to apply for maternity leave.
Provide resources and support: Provide resources and support for employees during their maternity leave. This may include offering counseling services, lactation consultants, and other support services to help new mothers adjust to their new role.
Plan for the return to work: Plan for the return to work of employees who take maternity leave. This may include offering flexible work arrangements or other accommodations to help ease the transition back to work.
Your proactive and positive maternity leave planning will help you achieve a more gender-balanced workforce, as well as help you attract and retain talented employees from all walks of life. This includes (but isn't limited to) employees with young children and/or caring duties. A win for diversity and inclusivity in the workplace!
Don't know where to begin with maternity leave planning? In this Pacific Prime article, we'll let you know how to plan for maternity leave. After reading this article, make sure to check out how family-friendly policies benefit your company. 
5 tips for planning maternity leave
Before we delve into the 5 tips for planning maternity leave, let's have a quick word on diversity and inclusivity. This is because they're both two sides of the same coin. How do you "create a welcoming environment and make each employee feel like they belong"? You guessed it – one way is effective planning for maternity leave.
Committing to diversity and inclusivity also has several advantages for your organization:
1. Start the conversation early – the sooner, the better.
So, your employee tells you she's pregnant. First things first, congratulate her and ask her how she's feeling. Chances are, it's an exciting time for her and you want to be supportive. Don't immediately bombard her with questions about her career plans and/or make her feel like she's being interrogated.
That said, schedule a maternity leave planning session as soon as possible to help facilitate a smoother process for her, her team, and your organization.
2. Get a full understanding of the employee's upcoming projects
How can you begin planning for the employee's absence if you don't fully understand her role and upcoming projects? Talk to the employee and look at her calendar. You can even involve her line manager in the discussions, if necessary. Can the loose ends be completed by the employee before she goes on maternity leave? Is she concerned about any task being successfully completed or maintained while she's on leave?
3. Consider how to manage the employee's workload
Unfortunately, there's no standard approach to maternity leave cover. As expected, this will depend on the job role, seniority level, nature of work, size of the team, and a number of other considerations.
The good news is that there are a couple of different options – each with its own pros and cons, so you're bound to find a solution that works best for you. Some ideas include:
Sharing out the work amongst colleagues: This approach can be taken if the extra workload is manageable and won't cause the rest of the team to be resentful, which can negatively impact employee engagement and the retention of other talented employees. Make sure you involve the other team members and ask whether they're okay to take on more work.
Internal cover by having an existing employee take charge (and recruiting a temporary employee to fill his/her role): This approach can be taken if the workload is too much to be shared by the rest of the team. The advantage of having an internal cover is that they will have internal knowledge. That said, you need to check how the internal employee feels and what will happen after the maternity leave period.
External cover: This approach can be taken if there is no suitable internal cover and/or it's easier to simply recruit an external cover. Although it may seem daunting to recruit on a temporary basis, there are plenty of professional recruitment agencies that specialize in interim and maternity leave recruitment. They can help with things like regulations around short-term contracts.
Tip: Hire the external cover before the employee goes on maternity leave to make the transition as smooth as possible and enable the employee to fully switch off during her maternity leave, rather than having to answer work calls or emails.
What's more, do the same when the employee returns to work. It could allow for a phased return where the employee starts on one or two days a week and gradually builds up to her full-time hours.
4. Keep in touch with the employee on a periodic basis
Finally, do touch base with the employee. Remember to first check whether she's comfortable being contacted, as well as how and when she'd like to be contacted.
You should aim to inform her of any changes that could affect her and ensure that she receives the employee benefits she's entitled to. By keeping the lines of communication open, you'll be maintaining relationships, which will see engagement levels stay high upon the employee's return.
5. Embrace flexibility to support the employee when she's back
The whole point of planning for maternity leave is to retain your employee. As alluded to previously, you could facilitate a phased return back to work. But why stop there? Depending on the nature of the role, more flexibility could also be granted.
In fact, flexibility has been the key to supporting female employees during the pandemic.
It's also a trend that's only predicted to grow as employers increasingly begin prioritizing productivity over presenteeism.
Further reading: Check out our Global Employee Benefits Trends Report 2020 for the low down on flexible working arrangements.
Take your employee benefits offerings up a notch with Pacific Prime today!
As we're on the theme of talent retention, it's a good idea to talk about employee benefits. Of course, the benefits that will appeal to employees who are pregnant or indeed working parents will be different from other employees.
Particularly as the workforce is becoming increasingly diverse (something that is also prized, as we've established earlier on), it will be hard to satisfy everyone with standard, one-size-fits-all employee benefits. That's where flex or flexible benefits come in. They provide the element of choice.
Further reading: Check out our complete guide to flexible benefits. Also read our blog on outsourcing employee benefits management. 
If you'd like to learn more about flex benefits or even our other employee benefits solutions, you're more than welcome to contact us here at Pacific Prime.
With over two decades of experience in the global health insurance and employee benefits space, we've helped thousands of companies of all sizes and industries design, implement, and manage their employee benefits program.
We believe in a tailored and technology-first approach. Arrange a FREE consultation with our corporate team today!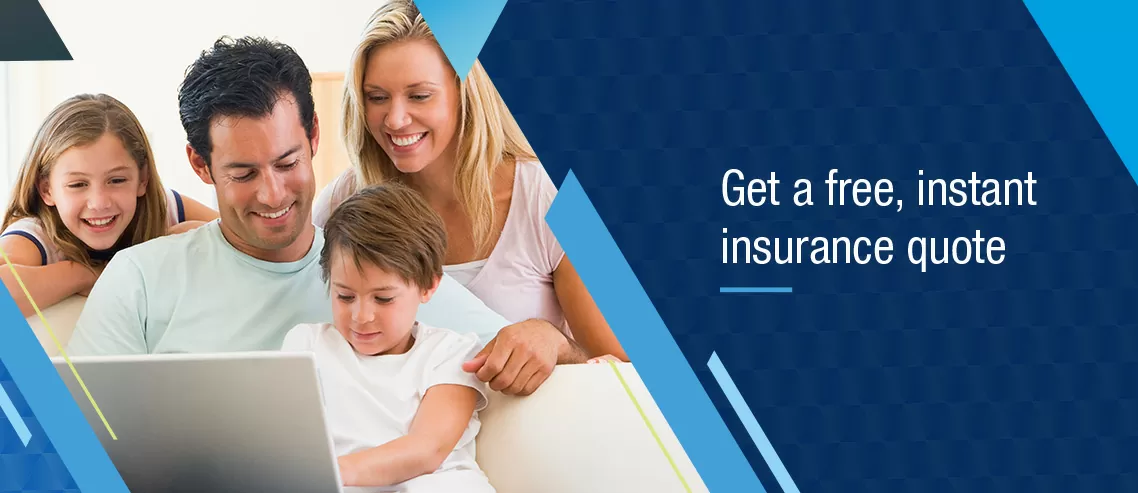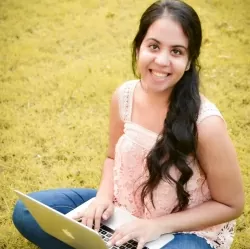 Latest posts by Suphanida Thakral
(see all)