4 benefits of "fake commuting" whilst remote working
From the frustration of riding a crowded subway or getting stuck in traffic, to wasting precious time and money every day, there are many nuisances of commuting. It's no wonder that remote working is such a popular employee benefit, and many employees welcomed this at the start of the COVID-19 pandemic. That being said, remote working is a "double-edged sword" and people are now starting to experience the fatigue that comes from it.
Enter "fake commuting". Essentially, this is when an employee who is working from home engages in a daily commute, just like if they were going to and coming back from an office. The only difference is that the home and office are the same place. If you're wondering "why are so many people fake commuting", Pacific Prime answers the question by giving you 4 benefits of this popular trend.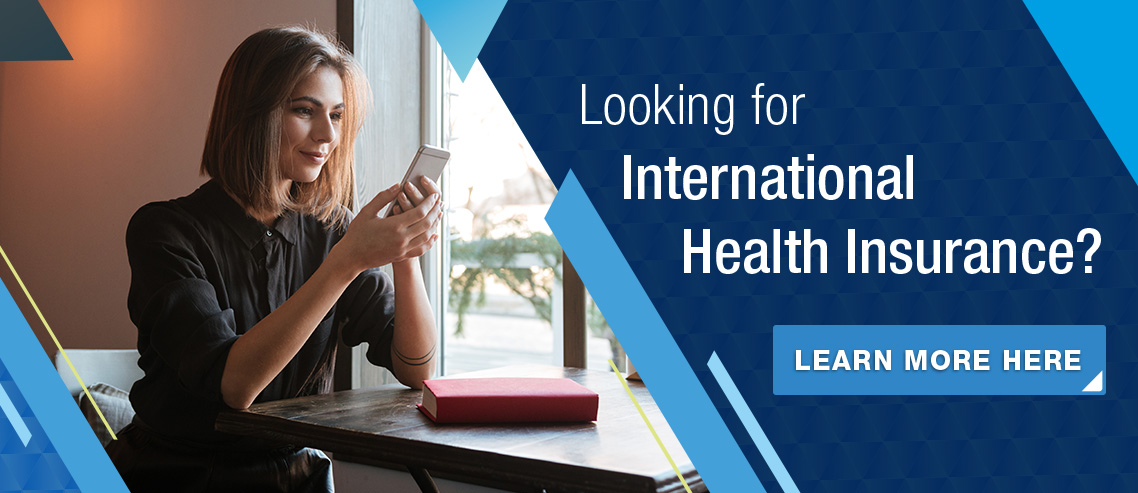 1. Fake commuting gives you much-needed routine when days often blur into each other
Working from home wouldn't be so bad if you could switch things up by visiting a cafe or co-working space, or had the chance to go to the office or client meetings once in a while. But doing so during COVID-19 lockdowns is a whole other ball game. With potentially very few places to go to, you may find there to be no distinction between the days. As the days slowly blur into each other, fake commuting can help.
Allocate half an hour to forty minutes each morning for your fake commute, and likewise in the evening when you clock out of work. Try to stick to the same times each day and use this time to go for a drive, a bicycle ride, a run, or a walk. Having a routine like this to start and end your workday signals the passing of each day. In addition to this, routines can also be incredibly beneficial as they give you a sense of predictability in times of great uncertainty.
That being said, here are a few quick tips on staying healthy and preventing the spread of the coronavirus while you're out.
2. Inclined to work in your pajamas? Fake commuters have a reason to get dressed in the morning
While it may be possible to roll out of bed and go straight to your desk, chances are this will make it harder for you to concentrate on work, as you won't be mentally ready for it. According to a 2012 psychology study, this is because the clothes you wear can have a significant impact on your mood and productivity levels – a term coined as "enclothed cognition". If you're fake commuting, it'll give you a reason to get dressed in the morning.
Just as if you would do if you were going to the office, take a shower, put on your work clothes, have breakfast and carry out any other typical weekday morning activity. It'll give you a sense of normalcy in these otherwise strange times. Next, proceed to carry out your fake commute. When you're back home, you'll find that you have a much better frame of mind and ready to get cracking with the day!
3. What's more, you'll get a chance to soak in sunshine, get fresh air, and have those endorphins flowing through exercise
Fake commuting is also a breath of fresh air (literally) in the day and age where staying home is encouraged. If you live in a sunny area, you'll also get to soak in some of the morning sunshine, which has plenty of mood-lifting benefits. Exposure to sunlight triggers the release of the hormone serotonin in your brain, which is associated with boosting mood, and can help you feel more calm and focused.
While your typical morning commute may have been non-physical ones like riding the subway, you can actively choose a more physical one like running for your fake commute. This gives you the chance to sneak in some exercise during the day. As we know, exercising releases endorphins and can also make you feel more positive, not to mention the physical health benefits.
Pro Tip: Miss typical commuting activities such as listening to a podcast? There's no reason why you can't incorporate this into your fake commuting routine. You can also use this time as uninterrupted "me time", setting intention for the day in the morning and reflecting on the day in the evening.
4. It'll give you a good work-life balance, leading to the ultimate fake commuting benefit: enhanced mental health
Due to the "always on" culture that has plagued our times, you may also find it harder to switch off from work, as we found in our inaugural Global Employee Benefits Trends Report 2020. With there being no distinction between the workplace and your home, this problem has intensified. As the National Bureau of Economic Research found, the average workday has increased by 8.2% or 48.5 minutes due to COVID-19 lockdowns.
By fake commuting, you're able to create a personal boundary that helps you clearly separate work from leisure. This encourages a better work-life balance, so that you'll be able to spend more of your time in the evenings doing enriching things like reading or learning new things. At the end of the day, this fake commuting mental health benefit is what you're ultimately aiming for.
Secure adequate health insurance coverage via Pacific Prime today
In addition to fake commuting during COVID-19, you should also consider securing an international health insurance plan with mental health coverage. This enables you to prioritize your health and access the best care, without having to pay out of pocket. If you don't know where to begin, Pacific Prime can give you impartial advice, help you compare plans, as well as help you select the most appropriate plans for your needs and budget.
Contact us today to learn more!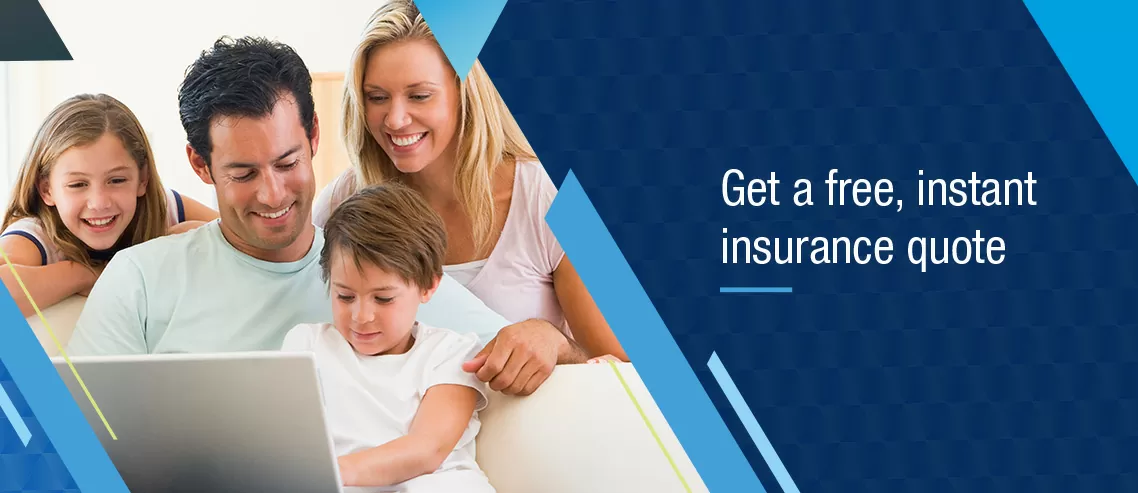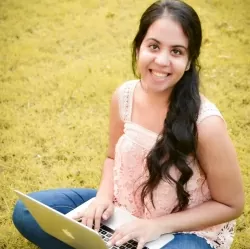 Latest posts by Suphanida
(see all)