The infectious diseases to be mindful of when global travel resumes
The COVID-19 pandemic has disrupted global travel on an unimaginable scale – top airlines have grounded their planes, once busy airports have become ghost towns, and the most visitor-friendly countries have kept their borders firmly shut.
It has left many of us longing to return to the skies again, as well as shifted our attention to public health issues. So, this Pacific Prime article will outline five infectious diseases that we should be mindful of when global travel resumes.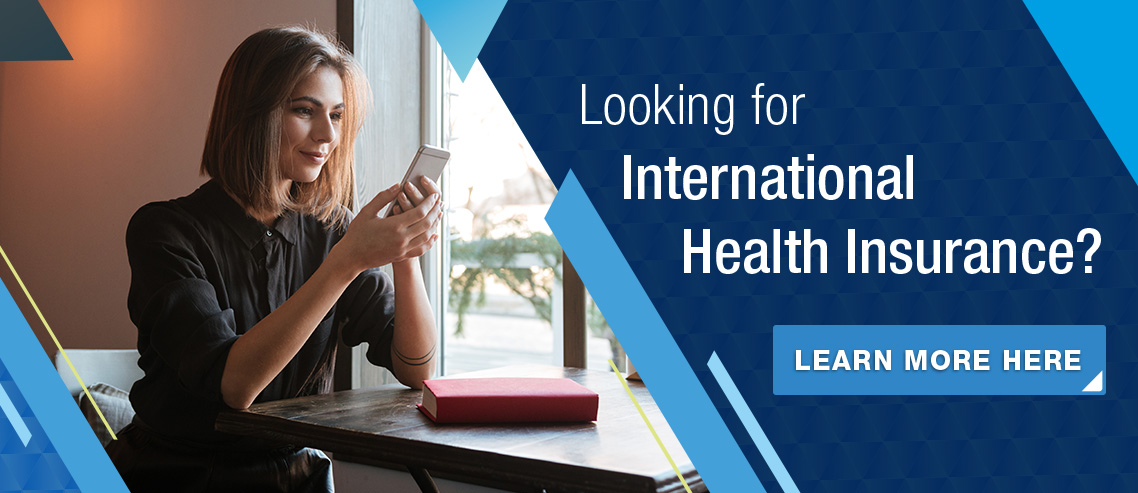 1. Tuberculosis
Tuberculosis is caused by a type of bacteria called mycobacterium tuberculosis and is known to affect the lungs. The bacteria are airborne, propelling into the air when an infected person coughs, sneezes, or spits. People nearby who breathe in the bacteria can become infected by the disease.
According to the World Health Organization (WHO), 10 million people had Tuberculosis in 2018 and the disease resulted in 1.5 million deaths, which puts it in the top-10 causes of death worldwide. Despite the disease being curable, drug resistance remains a challenge, which arises from improper use or mismanagement of antibiotics.
Best practices for traveling internationally:
If you are traveling to countries with a high Tuberculosis rate, which in 2018 were India, China, Indonesia, Philippines, Pakistan, Nigeria, Bangladesh, and South Africa, it's advisable to take precautions.
Ensure you avoid close and prolonged contact with known Tuberculosis patients. In addition to this, make sure you understand the symptoms of the disease and seek medical help if you face any of the symptoms.
For extra assurance, you might want to secure international or travel insurance. Take a look at your travel insurance options in this video.
2. Measles
Measles is caused by a virus in the paramyxovirus family, which is typically passed through direct contact and through the air. It infects the respiratory tract, before spreading throughout the body. The introduction of a vaccine in 1963 and widespread immunization has had a huge impact in lowering cases.
Nevertheless, measles remains a global challenge. The number of people who died from the disease in 2018 stood at 140,000 people, as per WHO figures. The disease is known to affect children under the age of five years, but pregnant women and non-immune people are also at risk.
Best practices for traveling internationally:
The five hardest-hit countries for measles in 2018 were Ukraine, Liberia, Madagascar, Somalia, and the Democratic Republic of Congo. For those traveling to these areas, it is especially vital to ensure that you have got the measles shot.
In general, the measles vaccine is highly recommended, as it is considered safe and effective. The vaccination is estimated to have prevented 23.2 million deaths between 2000 and 2018, which makes it one of the best investments for public health.
3. Malaria
Malaria is a life-threatening tropical disease, caused by plasmodium parasites, which spreads to people through the bites of infected female Anopheles mosquitoes. The disease is present in Africa, South East Asia, East Mediterranean, Western Pacific, and the Americas.
The WHO reported that 228 million people were affected by Malaria and 405,000 died from it in 2018. Africa is the most vulnerable to malaria, as 93% of cases and 94% of deaths occurred in the region. In addition to this, children under the age of five are also the most vulnerable group, accounting for 67% of all deaths.
Best practices for traveling internationally:
The countries that had more than half of malaria cases worldwide in 2018 are Nigeria, the Democratic Republic of the Congo, Uganda, Côte d'Ivoire, Mozambique, and Niger. If you are traveling to these countries, or any other at risk areas, you should:
Use insect repellent, cover arms and legs, and use a mosquito net.
Check whether malaria prevention tablets are needed.
Seek medical help if you develop malaria symptoms.
4. Influenza
Influenza viruses are a major health challenge globally. However, while influenza is not too serious for many, it can be fatal for at-risk groups. This includes pregnant women, the elderly, or people with chronic health conditions. Each year, the WHO estimates 1 billion cases, of which 3 to 5 million cases are classified as severe.
When a new influenza virus emerges that has not affected humans before, it can quickly spread and result in a pandemic, in large due to the interconnected world we live in. There have been numerous pandemics including the one in 1918, 1957, 1968, 2009 (H1N1), and most recently, the COVID-19 pandemic.
Best practices for traveling internationally:
To prevent the spread of flu, it is advisable for everyone, travelers included, to get a flu shot, if one is available. What's more, there are several measures you can take to prevent the spread of flu, such as:
Wearing a face mask and avoid touching your eyes, nose, or mouth.
Using hand sanitizer and washing your hands often.
Avoiding contact with people who are sick and avoiding crowded areas if you are sick.
5. Diarrheal disease
Diarrheal diseases are essentially more frequent passages of stool than what is normal for the individual. Typically, it's a symptom of an intestinal tract infection, caused by bacteria, viruses, or parasitic organisms. Infections spread through contaminated food and water, as well as from person-to-person as a result of poor sanitation.
In the world's poorest regions, diarrheal diseases are a routine occurrence. Although a large proportion of the disease can be prevented through safe drinking-water and adequate sanitation, the disease remains a challenge globally because 780 million individuals lack access to clean drinking water, and 2.5 billion lack sanitation.
Best practices for traveling internationally:
Travelers going to areas with poor sanitation should clean hands regularly, as well as choose food and drinks carefully. Always favor pre-packaged drinks like bottled water or canned soda, over freshly made drinks. Moreover, go for cooked foods over raw ones.
If you do get a diarrheal disease, there may also be several over-the-counter medicines that may be able to help. However, if symptoms persist, or if you are in doubt, it is best to consult with a medical professional.
Get international health insurance through Pacific Prime
While being mindful of infectious diseases is important, you should also be prepared in case things go wrong. This means ensuring that you'll have access to the best healthcare no matter where you are and no matter how tight your budget is. A good way to do so is to get international health insurance or travel or short term insurance.
In fact, given the COVID-19 pandemic, as well as the international travel trend shifting towards prioritizing public health, many countries also mandate that visitors have a private health insurance plan. To help you learn more about this, Pacific Prime is at your service.
As a global health insurance broker, with over two decades of experience, we can help you navigate the complex world of insurance during these unprecedented times. Check out our blog for the latest news and informative articles like travel insurance vs. health insurance, the future of travel after COVID-19, and more!
Once you're ready to compare health insurance plans, or if you'd like to discuss your situation, you can also get in touch with one of our friendly and helpful advisors, who are more than happy to help. For a no-obligation quote and unbiased consultation, reach out to us today!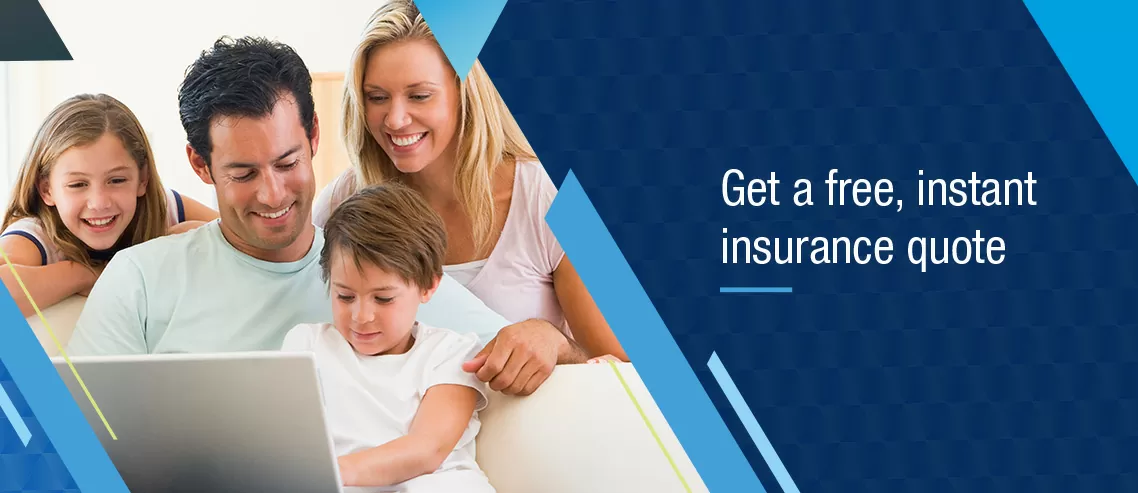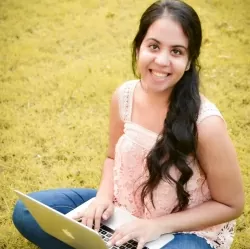 Latest posts by Suphanida
(see all)