What to do if your health insurance claim is rejected
"Health insurance covers you whenever, wherever" – statements like these can be a little bit misleading because they don't account for claim rejections or when an insurer refuses to pay your claims. That being said, if you understand why claims might be rejected then you significantly lower the chances of your claim being rejected. What's more, knowing what to do on the off chance that your claim is rejected also can't hurt. In this Pacific Prime article, we'll tell you all about claim rejections.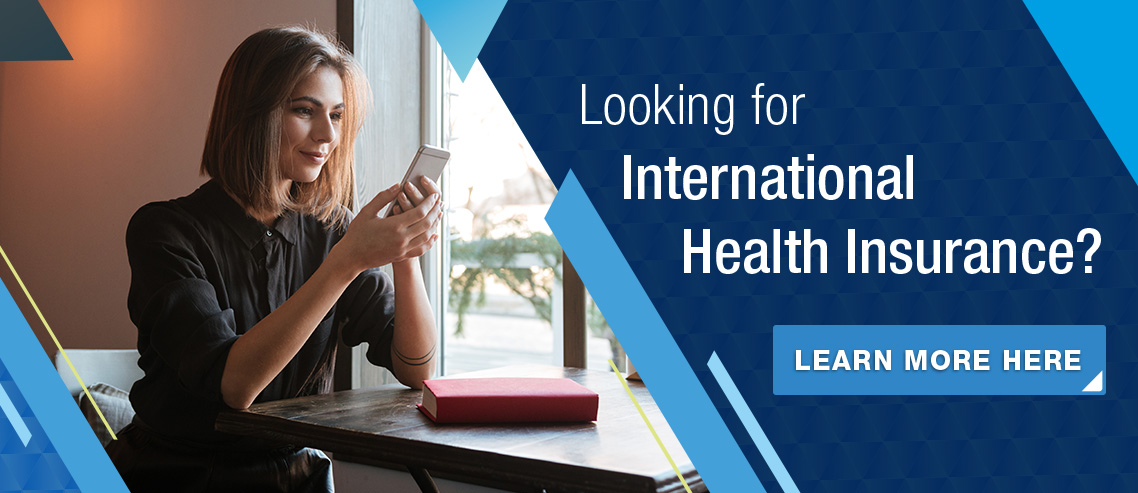 5 reasons for insurance claim rejection
Whether you've had a claim rejected in the past or you're completely new to the world of insurance, it pays to get inside your insurers' head and understand why claims are rejected.
As a global insurance broker, with over two decades of experience, we've helped clients handle claim rejections, and here are our top 5 reasons for why claim rejections occur.
1. Your insurance application was riddled with false information
If you didn't (or the insurer believes that you didn't) answer all the questions on the insurance application form truthfully and accurately, such as you may fail to disclose a pre-existing medical condition, then the insurer might reject your claim.
2. You didn't read the fine print of your insurance policy
No two insurance plans are the same, so it's always important to read the policy. In particular, you should refer to the table of benefits and any exclusions so that you're crystal clear about what is and isn't covered.
Here are the 8 most common exclusions on a health insurance plan:
3. You didn't follow the proper claims process
The claims process may be extremely bureaucratic – the last thing you want to deal with when you're recovering from a medical treatment – so it's unsurprising if you aren't able to follow the claims process down to the tee. However, this can be a reason for a claims rejection.
4. You put down the wrong details on your claim form
Similarly, you may have put down incomplete or inaccurate details on your claim form. Regardless of whether you did it intentionally or by mistake, there's a high chance your claim will be rejected.
5. Your insurer insists that it only has to cover part of your claim
Sometimes the insurer will reject your claim by refusing to pay the full amount. Instead, they will pay part of the amount. This may be because your insurance policy doesn't have a high enough coverage or if you have (or the insurer believes that you have) inflated the value of your claim.
2 steps to take if your claim is rejected
While familiarizing yourself with insurance claim rejection reasons can reduce the likelihood of your claim being rejected, it's even more so important to know what to do if your insurance claim is rejected. The first thing to do is to remain calm, reminding yourself that these things happen and that there are ways to rectify the situation using the following 2 steps.
1. You should review your insurance policy documents
The insurer will also provide you with the reason why your claim is rejected, so it's a good idea to start by fact-checking. Review your insurance policy documents thoroughly to see if the insurance claim rejection was fair or unfair. If you believe it's unfair, you should:
Make sure you gave the insurer all the correct details, to begin with, in your insurance application and in your claim form.
Highlight the exact wording in your policy that disproves the insurer's reason for rejecting your claim. Is the wording ambiguous or poorly explained? Note that down too.
Find any other documentation/evidence that relates to your policy or can be evidence to disprove the insurer's reason for rejecting your claim.
2. You should get in touch with the insurance company
After reviewing your insurance policy document, you can phone the insurance company and ask to speak to their complaint handlers. Alternatively, you can also write a formal letter of complaint and send it to the contact provided in the insurer's complaints procedure.
The next step is to wait for the complaint to go through the insurer's internal review process. You can also ask for details of this and periodic status updates if you prefer. Do note that the complaints procedure might take a while.
Note: This is where having an insurance broker like Pacific Prime by your side can really help. As brokers are impartial, we can deal with the insurer on your behalf, which saves you time and hassle.
How to write a complaint letter to your insurer regarding an insurance claim rejection
If you're dealing with the insurer directly and wish to write a complaint letter, here are a few things to include in the letter:
Date
Policyholder name and policy number
'Complaint' written clearly at the top
Clear explanation of your complaint, stating why you think your claim shouldn't have been rejected
Supporting evidence to support your claim (no pun intended!)
Information on what you'd like the insurer to do to put things right
Get an insurance broker by your side. Contact Pacific Prime today!
As you probably have realized, dealing with insurers is no piece of cake. If you've secured your insurance policy via an unbiased, expert insurance broker like Pacific Prime, we can take all the stress out of the process. Starting right at the beginning, our highly-trained insurance advisors help you find the right plan that meets your needs and budgets. We also provide value-added services like administration assistance, insurer liaison, and claims and renewal support to guide you throughout your insurance journey.
Are you an expat? If so, you'd be glad to know that we're the expat's go-to broker, as many of our insurance advisors are expats themselves, and we've got deep knowledge and expertise to support foreigners regarding health and health insurance matters in their new country of residence. Whether you're looking for expat medical insurance (which are essentially the best international health insurance plans) or any other type of health insurance, feel free to reach out to us for unbiased insurance advice, a tailored plan comparison, and a free quote today!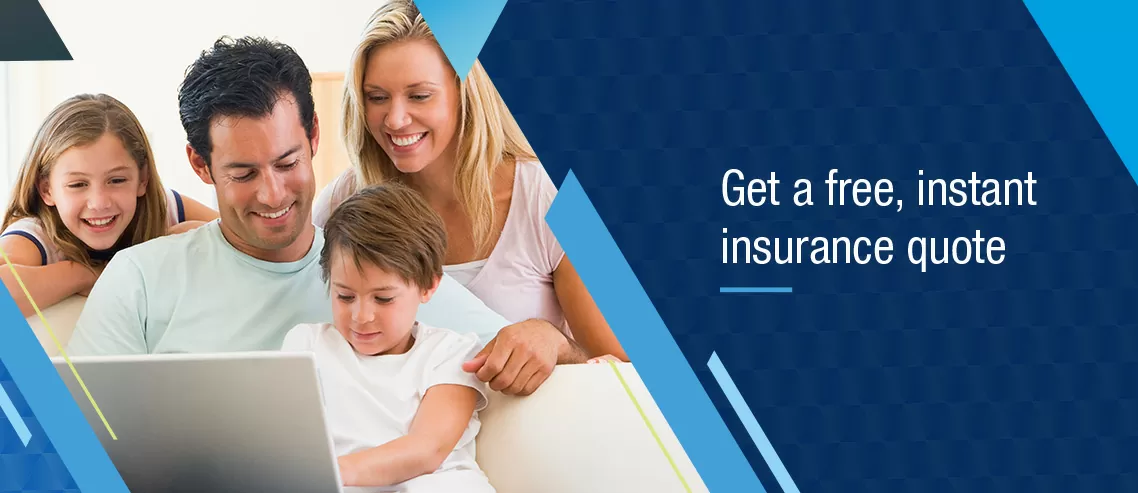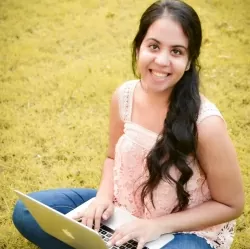 Latest posts by Suphanida
(see all)