Introducing our first ever Medical Evacuation Guide!
Pacific Prime is excited to announce the release of our long-awaited Medical Evacuation Guide. This simple guide provides invaluable information on everything you need to know about medication evacuation when traveling or living abroad. As experts in travel and health insurance, we understand that medical emergencies can happen anywhere, and at any time. So, for this reason, our comprehensive guide is designed to lessen your worries by breaking down medical evacuation into four core sections.
What is medical evacuation?
Cost of medical evacuation
Who needs medical evacuation coverage?
How to proceed during a medical evacuation?
In this article by Pacific Prime, we will give you a brief overview of what to expect in the four core sections of the guide. You can also download your free copy now.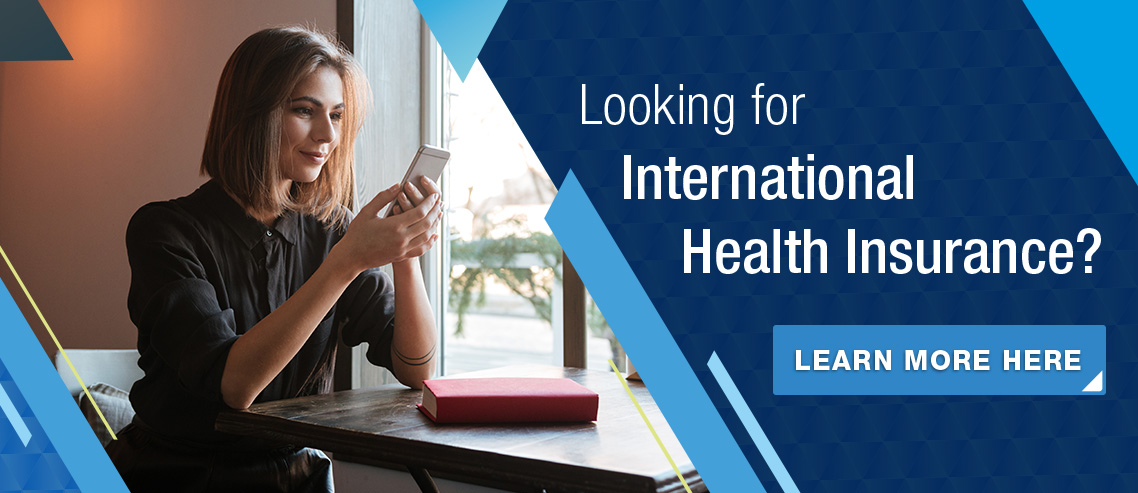 What is medical evacuation?
In this section, readers will be given a simple explanation of what a medical evacuation is and the essential types of benefits included in the plans, such as:
Emergency repatriation
Repatriation of mortal remains
Travel assistance services
Additionally, the guide explores the important medical evacuation coverage terms and exclusions that policyholders must be aware of. These include:
Medical and emergency evacuation expenses benefit
Accompanying person
Compassionate visit
Repatriation of mortal remains or funeral expenses overseas,
Medical evacuation plan exclusions
For readers interested in securing a plan that has medical evacuation benefits, but unsure of where to look, the guide explores two options that offer medical evacuation plans. These are:
The guide makes clear the difference between the two and goes into detail to help readers gain a better understanding.
Cost of medical evacuation
"Did you know that an ambulance route, from Germany to the UK, cost approximately USD $11,600?". Sourced from Chubbs, AXA, Ias Medical, Medical journals.
In this exclusive section, we showcase the approximate costs of medical evacuation from a few of the leading international air ambulance service providers and insurers. This will help provide readers with an idea of the anticipated costs involved when requesting a medical evacuation. The guide also touches on a number of services that come attached to medical evacuation plans.
Who needs medical evacuation coverage?
For readers that are unsure if medical evacuation coverage is necessary for them, the guide reviews clearly, the different situations that would make having coverage beneficial.
The misconception is that medical evacuations happen mainly to those that trek up mountains or explore deep jungles only. However, the guide mentions other unfortunate situations where having medical evacuation coverage may prove beneficial. These include:
Food poisoning
Premature birth
Sudden seizures
What should you do in an emergency?
In this last section, the guide summarizes the important steps to take for an emergency medical evacuation and mentions why communication is essential in making the medical evacuation process happen smoothly.
To top it all off, the guide illustrates a real-life medical evacuation story from July 2019, of one of Pacific Prime's clients. The story is laid out in a timeline with details of what happened at each step during the medical evacuation process.
It was a success story for Pacific Prime but also for the client who benefited completed from having taken out a medical evacuation plan with us.
Get your free copy of our medical evacuation guide today!
The above information is just a short summary of the medical evacuation guide. If you are interested in gaining full access to the guide, you can download it here.
If you'd like to know more about international health insurance plans, you can contact our team of experts at Pacific Prime or visit our blog page for more health insurance-related articles. As insurance brokers, we are equipped with the expertise and resources to help you find the best private health insurance plans for you, your family, as well as your business.
Feel free to visit our website for a no-obligation, free quote today.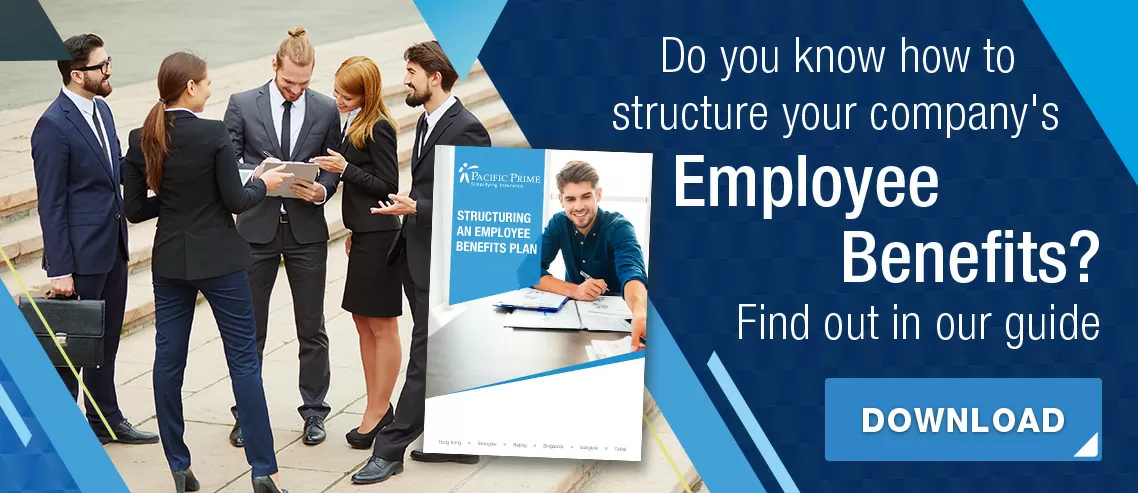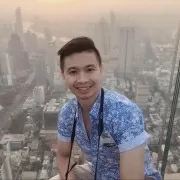 Jimmy is a content writer who helps simplify insurance for readers interested in international private medical insurance. He is on a mission in Thailand to support locals, expatriates, and businesses by bring the latest news and updates to his Pacific Prime blog articles.

His expert view and wealth of knowledge on insurance can also be found in his blogs for China, Dubai, Hong Kong, and Singapore.