3 important things to consider before renewing your health insurance plan
To help our clients understand what to consider before the renewal date approaches, our experts at Pacific Prime have released a short video that offers 3 important things to consider before renewing a health insurance policy.
During the course of the policy year, you may have encountered situations in which you made claims or if you were fortunate, no claims at all. Whatever the situation, they all bear an impact on the policy for the following year in one form or another such as the premium you are expected to pay.
Without further ado, continue reading this article to understand more or watch the video that covers 3 important things to consider when renewing a health insurance plan.
Health insurance renewal: 3 key things to consider
The process of renewing a health insurance policy is relatively simple and easy. It normally starts with a reminder and then a discussion with updates from both the insured (policyholder) and the insurer. If the renewal process follows through with both the policyholder and insured in agreement, then the policy is renewed. However, for policyholders, it pays to know the following 3 things before renewing a health insurance policy. This way you'll know what to do and how to get the best offer when renewing your plan.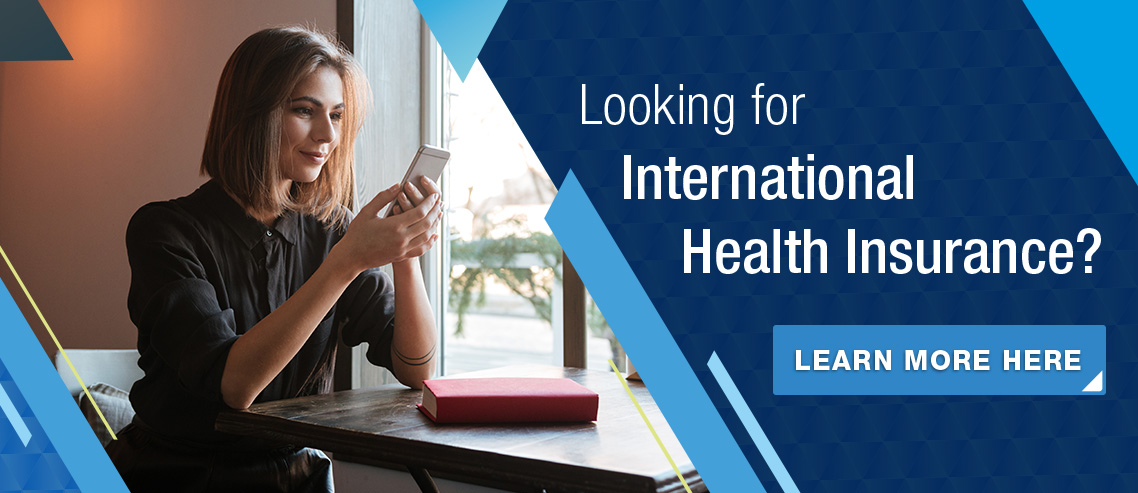 1. Review the renewal terms or scope of the policy
Health insurance offers coverage for medical expenses incurred by you during a policy year. So depending on the type of health cover opted for, the medical benefits could include inpatient (hospitalization) and outpatient treatment, surgery, drug prescriptions, optical coverage, dental coverage, etc. The scope of benefits requested could also be as simple as an inpatient-only plan or up to fully comprehensive cover. After a year of coverage, you may find that some benefits are no longer necessary. In which case, you can easily request the insurer to have the benefit(s) removed. The result could be a lower premium for the following year.
However, if you feel that your current policy offers little coverage and you would like to include additional benefits (top-ups), then there is no harm in making a request with your insurer. But do bear in mind that your annual premium could increase.
Generally speaking, you are encouraged to fully reflect on your plan and evaluate the benefits you currently have on the plan before the renewal date. With at least a year to reflect on, making the right choices can be easier, especially if your circumstances have changed since the start date of the policy.
2. Reflect on changes in circumstances
Policyholders could expect to make a claim at least once during the policy year. An accident or a chronic condition could really interrupt one's life, which is why having medical coverage is important – especially if the medical costs are expensive. More so, any change in health or situation can directly impact the policyholder's plan and premium for the following year. For instance, an existing chronic condition could be excluded or, depending on the insurer, could be covered but with a substantial increase in premiums. Thus, it is worth discussing your options with the insurer directly to get a realistic expectation when it comes to the renewal date.
As well as health changes, there could have been changes to your finances or place of residence. You could be having issues paying for the premiums and need support and advice from the insurer. Not paying premiums on time or at the amount agreed, especially for those that pay monthly premiums, could make the insurance agreement void and non-usable. If you are planning to go abroad to work as an expatriate, you may need to change the geographical coverage as well. This will likely increase your premiums.
3. Get support to make an informed decision
Always ask for help if you are unsure of what to do during the renewal process. Help in the form of advice and information from Pacific Prime or your insurer around a month before the renewal date can ensure you have considered everything. It is always worth planning ahead and being the one to contact the insurer rather than waiting for someone to contact you. Leaving it too late can mean not having the chance to explore or make a clear comparison of plans that are available.
Speak to an expert at Pacific Prime
As an insurance brokerage with over 20 years of experience, our experts are well-trained to offer further information on what to consider before renewing a health insurance policy. Our goal is to simplify the process and offer impartial advice that translates into informed decisions when renewing a health insurance plan.
Contact us to make your health insurance renewal simpler.