World Diabetes Day 2020: 5 ways to raise awareness
World Diabetes Day is a global event where diabetes-related activities occur simultaneously all over the world. Whether or not you have diabetes, or know anyone who does, it's important to understand this disease that's increasing in prevalence. In this Pacific Prime article, you'll get a rundown of the annual event and chronic disease, as well as how you can get involved and raise awareness.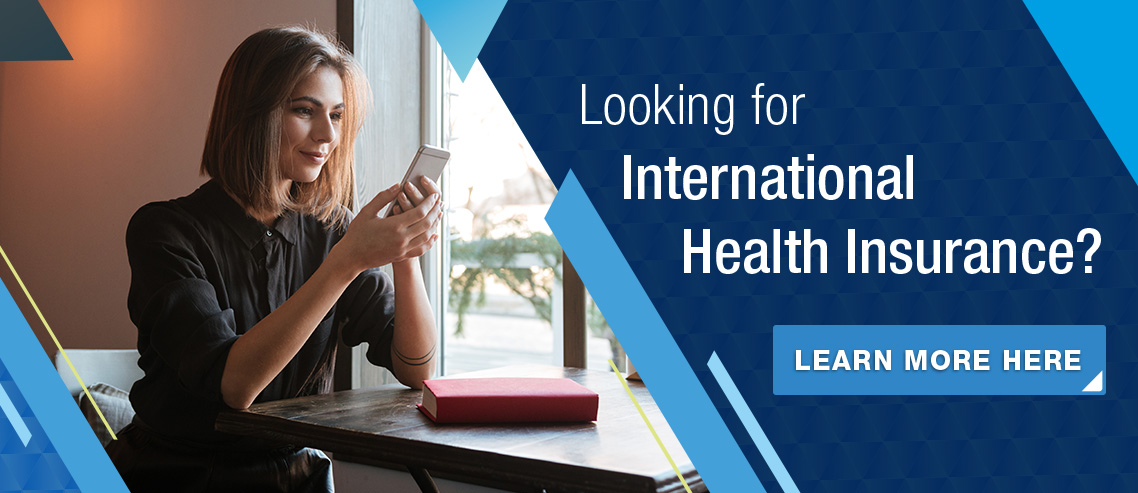 What is World Diabetes Day?
World Diabetes Day was created in 1991 by the International Diabetes Foundation (IDF) and the World Health Organization due to concerns about the health threat posed by diabetes. It is marked each year on November 14 – the birthday of Sir Frederick Banting who co-discovered insulin, along with Charles Best in 1922.
About diabetes
According to the IDF's Diabetes Atlas 2019, 463 million adults are currently living with diabetes, a chronic disease that occurs when the pancreas is unable to produce insulin, or when the body can't make good use of the insulin it produces. It is one of the fastest-growing health challenges, with the number of adults living with diabetes having more than tripled over the past 20 years.
There are three main types of diabetes:
Type 1 diabetes: This is due to an autoimmune reaction in which the body's immune system attacks the insulin-producing beta cells of the pancreas. As a result, the body produces very little or no insulin.
Type 2 diabetes: This is the most common type of diabetes. Hyperglycemia (or high blood glucose) is due to the inability of the body's cells to respond fully to insulin, which is known as insulin resistance.
Gestational diabetes: This is characterized by high blood glucose levels during pregnancy. It can occur at any point during the pregnancy, most commonly after week 24, and typically disappears after the pregnancy.
Why diabetes is becoming more common
Diabetes is becoming more common largely due to a rise in Type 2 diabetes and related factors, including obesity, unhealthy diet, and physical inactivity. In part, this is a symptom of growing urbanization and changing habits like consumption of processed foods, higher calorie intake, sedentary lifestyle, etc. However, childhood Type 1 diabetes is also rising.
5 ways to raise awareness
Did you know that many people don't even know they are diabetic or prediabetic? This is because the warning signs can be so mild that they go unnoticeable, especially in the case of Type 2 diabetes, until it causes long-term damages.
As you can see, lifestyle habits play a significant role in contributing to diabetes, though it's not the only one. Given this, raising awareness about the disease can serve to remind people to adopt healthier lifestyles.
Here are 5 ways to raise awareness for diabetes:
Note: If COVID-19 remains a threat in your city/area, aim to take precautionary measures like social distancing or focus solely on online activities.
1. Arrange a diabetes information session
If you have a local community, such as a neighborhood or school you're involved in, you can arrange a diabetes information session. You could have posters on display, give out infographics, or even contact a general practitioner or nurse to give a talk.
2. Talk about diabetes online
Alternatively, you can also take to your online community to raise awareness about diabetes, especially if you've got a blog or an engaged social following. Use these videos and web banners.
3. Organize or take part in an activity related to diabetes
From baking pancakes without sugar in Belgium to a consultation with a diabetologist in Pakistan, there are plenty of diabetes-related events and activities occurring worldwide. Find one near you and take part. If there isn't any, create one and register it!
4. Wear blue and exercise/join the Global Diabetes Walk
Introduced in 2006, the blue circle is a universal symbol for diabetes. Simply wear blue, exercise, and spread the word about diabetes. Likewise, wear blue and either start or join a diabetes walk, which forms the Global Diabetes Walk.
5. Participate in The Big Blue Test (even if you don't have diabetes)
The Big Blue Test is an effort to get the diabetic community active and aware of the impact that physical activity has on blood sugar – a great initiative to be involved in for World Diabetes Day!
If you have diabetes, test your blood sugar. If not, skip this step.
Exercise for 14 to 20 minutes
If you have diabetes, test your blood sugar again, as blood glucose level drops 20% on average. If not, skip this step.
Share your experience on BigBlueTest.org or through social media.
Pacific Prime can help you secure health insurance
While it's good to be aware of chronic diseases like diabetes and take whatever precautions you can, it's also good to know that you'll be covered in the event that you do get diagnosed and enjoy the peace of mind that insurance brings. If you're looking for comprehensive health insurance plans, you can get in touch with health insurance broker Pacific Prime.
Here is an overview on what an international health insurance plan offers.
Partnering with the world's best insurers, we bring to you vetted international health insurance plans, including pre-existing condition insurance, to ensure you can access high-quality care whenever and wherever you need it. Our team of insurance advisors can help you compare health insurance and find a plan that suits your needs and budgets.
Contact us today!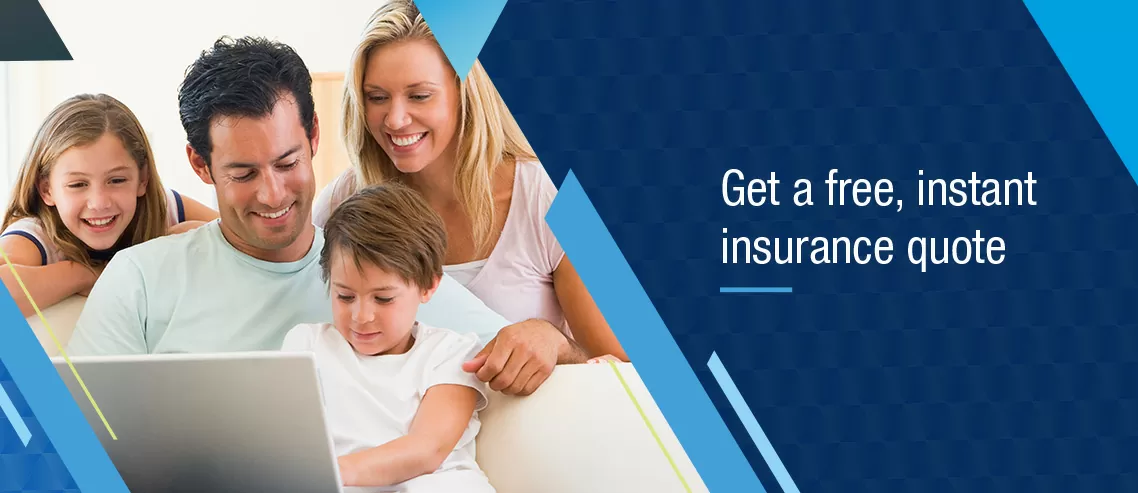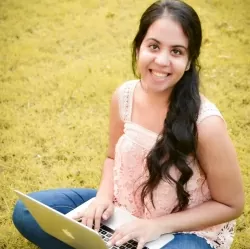 Latest posts by Suphanida
(see all)