The 5 best countries for raising a family in 2021
Parents want to give their children the best chance in life – whether that is taking them to see the best doctors, enrolling them in the best schools, or doing just about anything to put a smile on their faces.
When it comes to expat parents, in particular those that are mobile, another thing to consider is moving to a country that offers the best family life. This Pacific Prime article will explore the rankings of 5 of the best countries for raising a family in 2021.
Best countries to raise a family in 2021
From Denmark holding the title of "happiest country in the world" to Norway making headlines for its healthcare system, it's hardly a surprise that European countries dominate the rankings compiled by CEOWORLD magazine:
Sweden
Denmark
Norway
Netherland
Canada
The above ranking is based on data from 159 countries across 12 key categories: public education system, safety, gender equality, green living, happiness, cost, access to health services, hygiene, and sanitation, family-friendly laws, generous paternal and maternal leave, lack of poverty, reproductive freedom, and human rights.
This year, we find that Iceland had dropped several places down the list from first to eighth. Interestingly, Canada now joins the list at fifth for reasons we will discover below.
1. Sweden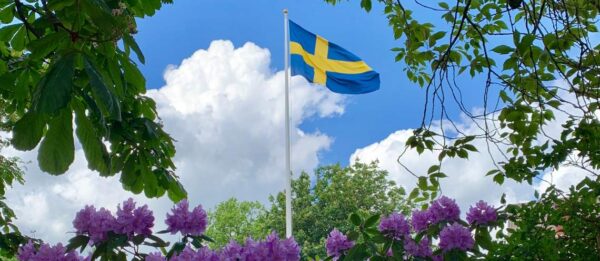 "Starting a family in Sweden means you're off to a great start."
In keeping with the welfare system of its neighbors, expect to find generous parental leave in Sweden. Parents are entitled to 480 days (16 months) of paid parental leave at about 80% of salary – although there is a cap on the amount.
Dads are also able to share the days. And the best part is that the days don't expire until the child turns 12. Clearly, this is an incentive for parents to bond with their children during their precious early years.
All in all, with an almost equivalent per capita GDP of USD $53,000, the country has one of the highest child security standards with the best-in-class healthcare and education system.
2. Denmark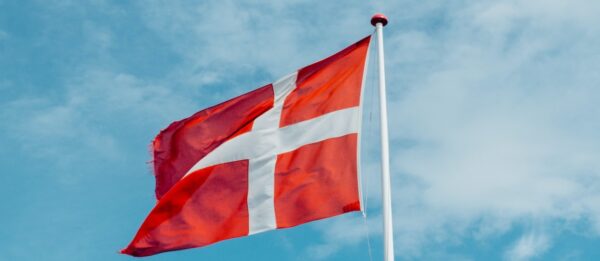 "Work-life balance is a standout feature of Danish business culture."
Danes enjoy the shortest working week in the world – with the average person working 37 hours. Hours are also very flexible and vacation time is 5 weeks per year. In terms of the business culture, bosses and superiors are also understanding of an employee's familial commitments.
Need to pick your child up from school? Or leave early for a family emergency? Chances are you'll be able to find a way to make it work from as early as 3 pm or earlier! According to "How to live in Denmark", if your child falls ill and needs medical attention, you can take time off work and stay home with your child. The first two days are paid time off. Perfect!
Given the above, it's no wonder that Denmark's work-life balance makes it one of the world's most family-friendly places to live.
3. Norway
"A healthcare model that is frequently held up as an example."
With a life expectancy of 82.4 years, it's no surprise that Norway ranks well for its healthcare. Even though it's not free, as residents have to pay until they reach an annual limit, children under 16 years and pregnant women are exempted and receive free healthcare.
According to "Things you need to know about moving to Norway with children", another reason why Norway is a very good country to raise your children is that children's proper development and care are prioritized. In addition to this, the country's great outdoors and breathtaking nature offers plenty of activities for children. What's more, Norway also has a 'sugar tax', which encourages children (and adults) to stay healthy.
4. The Netherlands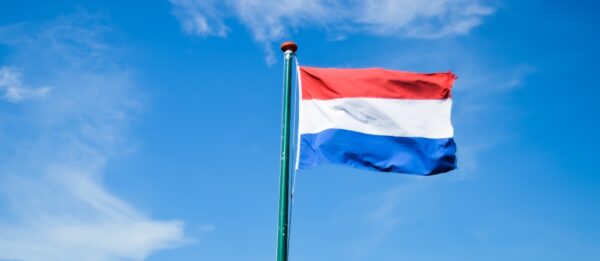 "Speak and be heard, children's opinions count."
Interestingly, a child's opinions and views are valued and heard in the Netherlands. According to The Hague International Institute, schools and international childcare providers often work with a children's council that meets regularly to discuss and participate in decisions on current topics. Outdoor play for children is also prioritized by the Dutch government.
5. Canada
"Canadian cities prioritize the success of families."
Home to the famous Canadian moose and sweet-tasting maple syrup, Canada enters this year's ranking at fifth for best countries to raise a family in 2021. Families will rejoice at the affordable childcare services found in Montreal. This is because parents typically pay fees of around CAD $168 per month on average.
For affordable housing to raise up your family, head to Saint John, New Brunswick. This is the go-to location for buying a home in Canada. If these weren't enough, then Quebec City with its excellent healthcare, medical system, and low crime rate will have you moving over there.
Secure an international health insurance plan
If you're lucky enough to move to any of the above countries, you'll notice that the public healthcare system is generally excellent due to high taxation and government funding. As an expat in the country, you and your family may also have access to public healthcare.
Naturally, matters of health insurance may not seem like a massive priority. Nevertheless, for expats that plan to travel back to their home country or abroad, or even those that relocate later on, securing international health insurance is a sensible move.
Here are 4 benefits to consider:
1. Saves you valuable time and money
Purchasing an international health insurance plan saves you valuable time and effort – especially when you travel back home regularly to meet your family or go on a short holiday. As an expat, the decision to travel isn't a choice, but a fact of life.
2. Offers greater flexibility
International health insurance offers flexibility in accessing health services no matter where you are in the world. Often, travel insurance plans may just focus on bringing you back to your country of residence.
3. Guaranteed lifetime renewability
A guaranteed lifetime renewable policy means that if you've developed a pre-existing condition whilst living abroad and plan to move to another country without good public healthcare, you'll still be covered.
4. Peace of mind
Your priorities may change and you may relocate again, once you're retired. Securing health insurance when you're older can be difficult too, so it's best to get one while you're still young.
Further reading:
Want protection for your loved ones? Secure family health insurance with these 5 great tips
Further reading: 5 tips for buying family health insurance
Moving abroad and need some guidance to help you prepare?
The thought of moving abroad to another country can be a daunting experience – especially if you haven't done it before. Going on holiday is nothing in comparison to starting a new chapter and spending months, if not years, away from your home country. If you find yourself wondering where to start, simply head to our online guide to moving abroad as an expat and read on the main things to consider including:
COVID-19
Travel arrangements
Living
Finances
Work
Healthcare and health insurance
Get in touch with Pacific Prime
Looking for health insurance? Pacific Prime has got over two decades of experience in the industry and is well-placed to help your expat family. Keeping firmly to your needs and budget, we are an award-winning broker that works with top insurers to provide you with vetted plans.
Whether you're looking for family health insurance, maternity health insurance, or more, you can compare health insurance using our handy online tool. If you've got any questions or you'd just rather speak to an advisor, you can also get in touch with us. Contact us today!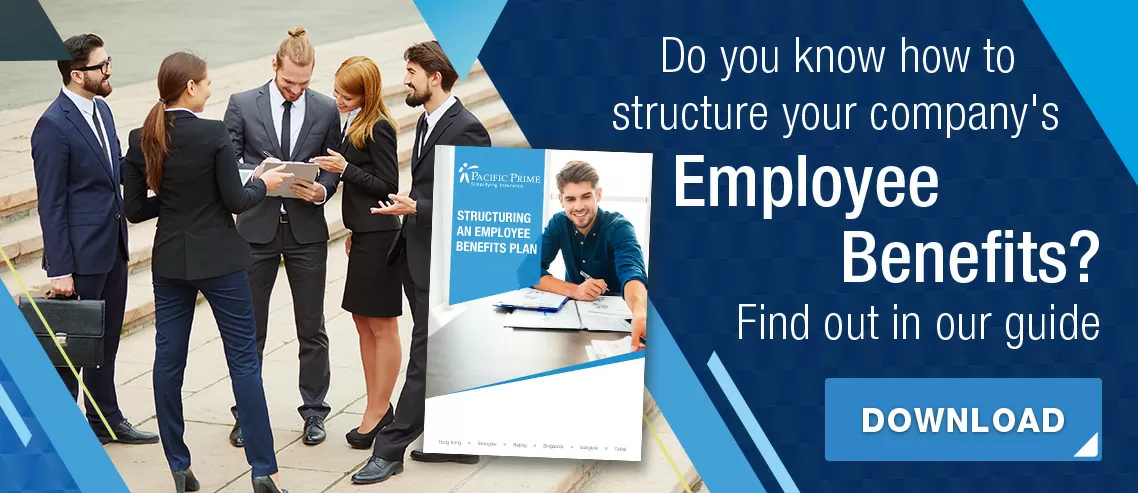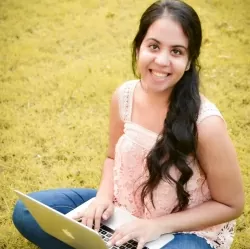 Latest posts by Suphanida
(see all)