The best countries for raising a family in 2020
Parents want to give their children the best chance in life – whether that is taking them to see the best doctors, enrolling them in the best schools, or doing just about anything to put a smile on their faces. When it comes to expat parents, in particular those that are mobile, another thing to consider is moving to a country that offers the best family life. Of course, like most things parenting-related, there is no objective answer. However, this Pacific Prime article will explore rankings and indexes to try and list out the best countries for raising a family in 2020.
Scandinavian countries
From Denmark holding the title of "happiest country in the world" to Finland making headlines for its education system, it's hardly a surprise that the Scandinavian countries dominate the "Raising a Family Index": Iceland (1), Norway (2), Sweden (3), Finland (4), and Denmark (6).
This ranking is based on data from 35 OECD countries, comprising trusted sources on areas like safety, happiness, cost, health, education, and time. It was undertaken by the Asher & Lyric travel blog, whose research and writing have been featured on well-known publications.
Indeed, one would be hard-pressed to find a ranking that doesn't include these clusters of countries at the top. So, without further ado, let's explore what makes these individual Scandinavian countries stand out.
Iceland
"A country with very little violent crime."
Iceland particularly stood out in the 'safety' category. It has a homicide rate of 0.73 per 100,000 people. This equals 37 murders in the past two decades. In comparison, the US scored 6.12 and Mexico scored 34.1.
Crime is virtually non-existent here in Iceland, so parents don't have to worry too much. In fact, it's not uncommon to see kids napping in strollers outside in one of the world's safest countries (a trend that also exists to some extent across Scandinavia).
Norway
"A healthcare model that is frequently held up as an example."
With a life expectancy of 82.4 years, it's no surprise that Norway ranks well for its healthcare. Even though it's not free, as residents have to pay until they reach an annual limit, children under 16 years and pregnant women are exempted and receive free healthcare.
In addition to this, the country's great outdoors and breathtaking nature offers plenty of activities for children. What's more, Norway also has a 'sugar tax', which encourages children (and adults) to stay healthy.
Sweden
"Starting a family in Sweden means you're off to a great start."
In keeping with the welfare system of its neighbors, expect to find generous parental leave in Sweden. Parents are entitled to 480 days (16 months) of paid parental leave at about 80% of salary – although there is a cap on the amount.
Dads are also able to share the days. And the best part is that the days don't expire until the child turns 12. Clearly, this is incentive for parents to bond with their child during the precious early years.
Finland
"Let children be children."
In Finland, school begins at the age of 7 and there are no standardized tests. The whole idea is to allow children to be children for as long as possible, focusing on the joy of learning and prioritizing individual advancement.
It may sound radical, but it sure does work. Finland is home to some of the best schools and a top-ranking education system that rivals no other. Here, students do well in the PISA tests compared to other countries. It's no wonder that it's one of the best countries to raise a family.
Denmark
"Work-life balance is a standout feature of Danish business culture."
Danes enjoy the shortest working week in the world – with the average person working 37 hours. Hours are also very flexible and vacation time is 5 weeks per year. In terms of the business culture, bosses and superiors are also understanding of an employee's familial commitments.
Need to pick your child up from school? Or leave early for a family emergency? Chances are you'll be able to find a way to make it work. Given this, it's no wonder that Denmark's work-life balance makes it one of the world's most family-friendly places to live.
Health insurance
If you're lucky enough to move to Scandinavia, you'll notice that the public healthcare system is generally excellent due to high taxation and government funding. As an expat in the country, you and your family may also have access to public healthcare.
Naturally, matters of health insurance may not seem like a massive priority. Nevertheless, for expats that plan to travel back to their home country or abroad, or even those that relocate later on, securing international health insurance is a sensible move.
Here are some benefits of doing so:
Save the time and hassle of purchasing travel insurance each time you travel back home to meet your family or go on a short holiday. As an expat, the decision to travel isn't a choice, but a fact of life.
Obtain flexibility in accessing health services no matter where you are in the world (Often, travel insurance plans may just focus on bringing you back to your country of residence).
Don't worry about developing pre-existing conditions. A guaranteed lifetime renewable policy means that if you've developed a pre-existing condition whilst in Scandinavia and plan to move abroad to a country without good public healthcare, you'll still be covered.
Get peace of mind knowing that you'll be covered in old age. Once you're retired, your priorities may change and you may relocate again. Securing health insurance when you're older can be difficult, so it's best to get one while you're still young.
Get in touch with Pacific Prime
Looking for health insurance? Pacific Prime has got over two decades of experience in the industry and is well-placed to help your expat family. Keeping firmly to your needs and budget, we are an award-winning broker that works with top insurers to provide you with vetted plans. Whether you're looking for family health insurance, maternity health insurance, or more, you can compare health insurance using our handy online tool. If you've got any questions or you'd just rather speak to an advisor, you can also get in touch with us. Contact us today!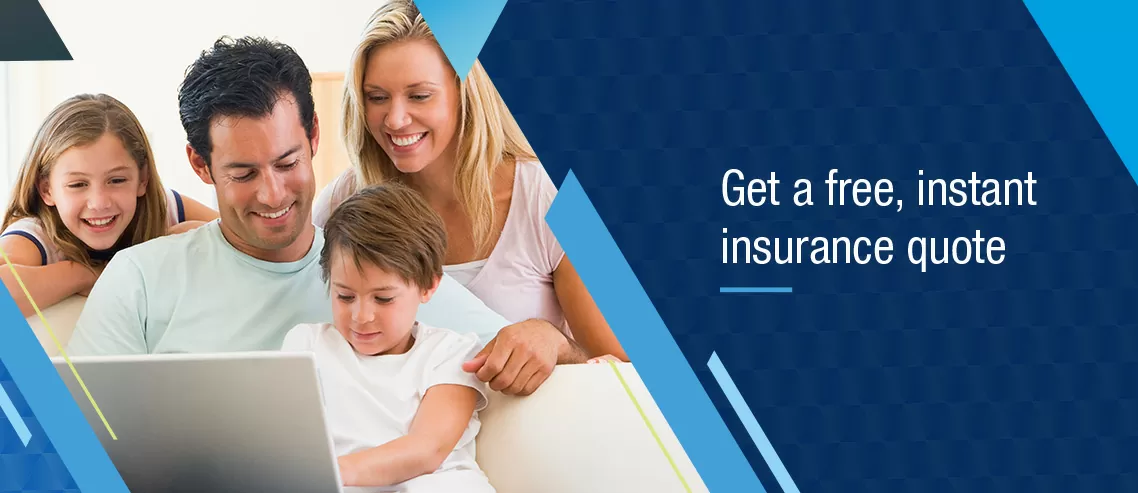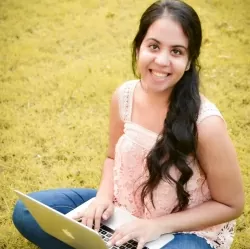 Latest posts by Suphanida
(see all)