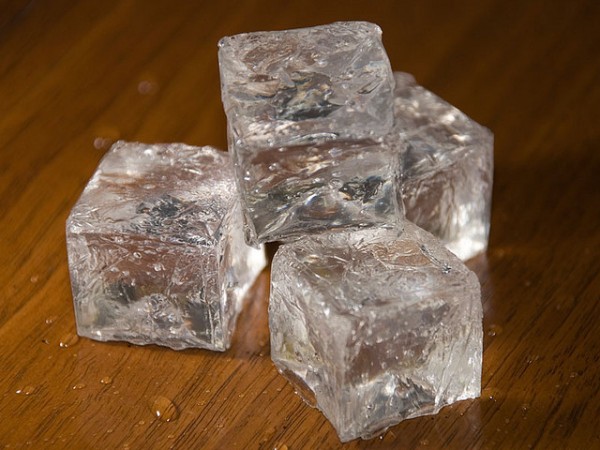 Wait – why are people dumping buckets of ice water over their heads and posting the videos to social media?
Because: ALS. It's a degenerative disease affecting the nerve cells of the brain and spinal cord, eventually leading to loss of motor control throughout the whole body. In the later stages of ALS (which stands for amyotrophic lateral sclerosis and may also be known as Lou Gehrig's Disease), a patient is paralyzed and will experience difficulty breathing and swallowing – factors which contribute to the high fatality rates amongst ALS patients.
The Ice Bucket Challenge asks celebrities – and indeed anyone – to drench themselves in ice water and publish the video, to raise awareness of ALS. Participants are also encouraged to donate to ALS research, and Time Magazine has reported that the Ice Bucket Challenge has already brought in more than US$50 million for the ALS Association.
All this ALS buzz is great for improving general knowledge and medical research, but it's got some people wondering: what's my ALS risk? If I become an ALS patient, will insurance cover my care? Should I take steps to protect myself right now? Continue Reading…