Pacific Prime wins Bupa Global's Top Producer Award in Hong Kong
As Asia's leading insurance broker, Pacific Prime has garnered numerous accolades and awards since the company was first founded in 2000. Our latest industry recognition came from Bupa Global at a Christmas party held recently in Hong Kong, where we received the highly coveted Top Producer Award. Leading news sites, such as Market Watch and Business Wire, have reported on our latest success, so be sure to check out their articles, or read on to learn more about our recent win in Hong Kong.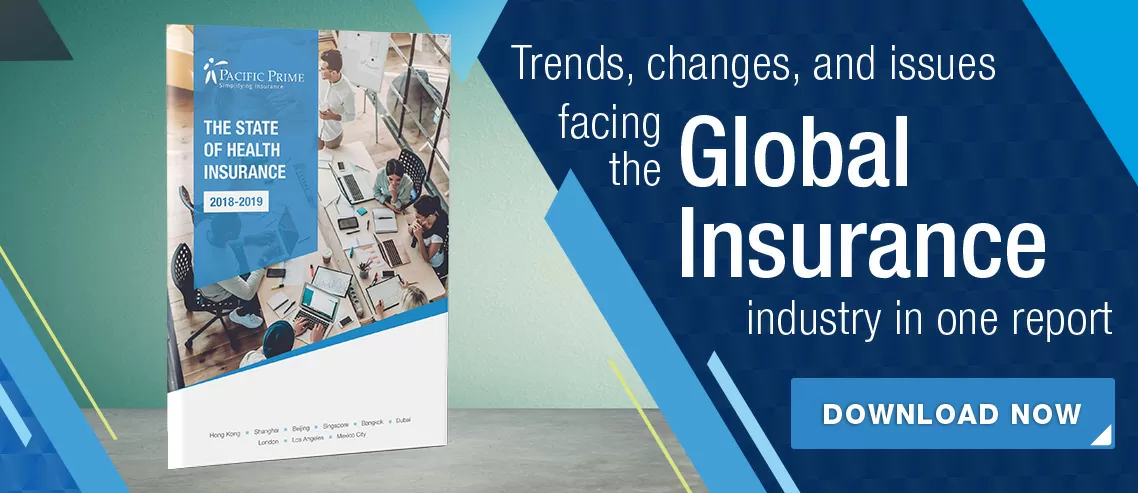 About Bupa Global's Top Producer Award
Last Christmas, several members of Pacific Prime's team attended a Christmas party held for Bupa Global's insurance partners in Causeway Bay, Hong Kong. At the event, Pacific Prime's Senior Corporate Account Manager, Christian Moore (pictured top right), accepted the Top Producer Award, which was presented by Bupa Global's Asia Pacific General Manager, Jonathan Quach (pictured top left).
The Top Producer Award gives us further recognition for consistently being the leading distributor of Bupa Global's insurance plans in the Hong Kong region. On receiving the reward, Christian commented:
"We are honored to be recognized as Top Producer as well as the Best Performing Intermediary earlier in the year by Bupa Global. This goes to show the importance of having a comprehensive product, along with dedicated client service, that can work in tandem together in the APAC market. While we have won awards from Bupa Global previously, it feels especially good to be acknowledged in front of our local peers in Hong Kong".
Pacific Prime's other 2018 awards
Christian's comments were indeed correct, as this was not the first time that Pacific Prime has received industry recognition for its service, sales, and marketing excellence. 2018 was an especially fruitful year for our company, as we received a number of other accolades, such as the Top Individual Agency and Top Individual Sales awards presented by Now Health International and Best Doctors Insurance, and Bupa Global's Best Performing Intermediary Award.
Speaking to our sustained performance in the eyes of Bupa Global over the two companies' 15+ year partnership, Managing Director Angus Slater said:
"Pacific Prime has consistently been a top broker for Bupa Global. They are expat insurance experts; they have an innovative and energetic team, and have a wide footprint across all the key expat destinations. Pacific Prime has won our Top Producer award in the Asia Pacific region in the past few years and have again been the top producer for HK this year, generating the highest new business volume in 2018".
Learn more about Pacific Prime
Since our humble beginnings in Hong Kong nearly 20 years ago, Pacific Prime has grown quickly to become Asia's leading insurance broker and employee benefits specialist. Learn more about us by finding out more about the different types of insurance plans we offer, following our blog, reading our industry-leading resources and guides, or checking out our corporate site for group clients.
Alternatively, get in touch with us today for an impartial review of your insurance options, as well as a free quote!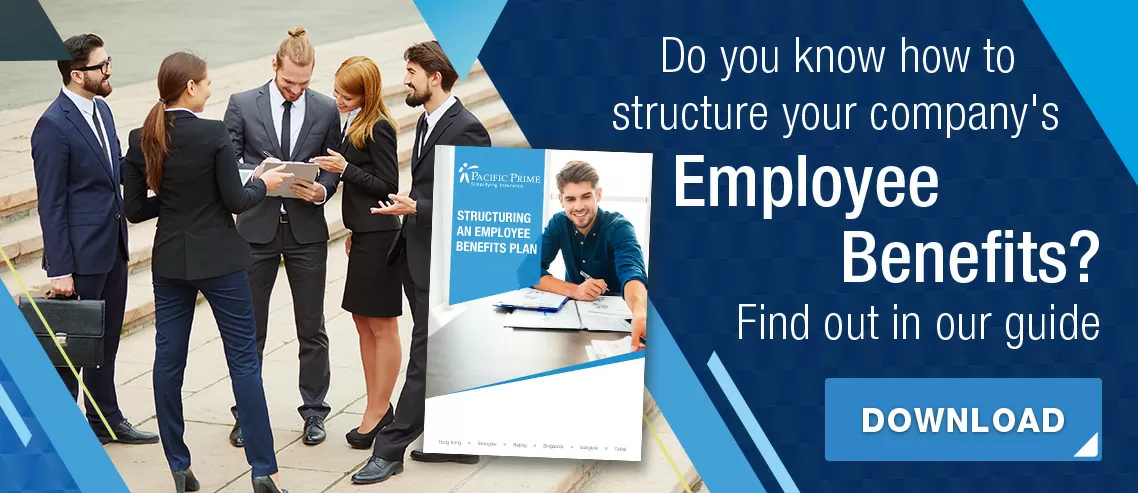 You need to add a widget, row, or prebuilt layout before you'll see anything here. 🙂