Huffington Post Writes: The Worst Foods For Sleep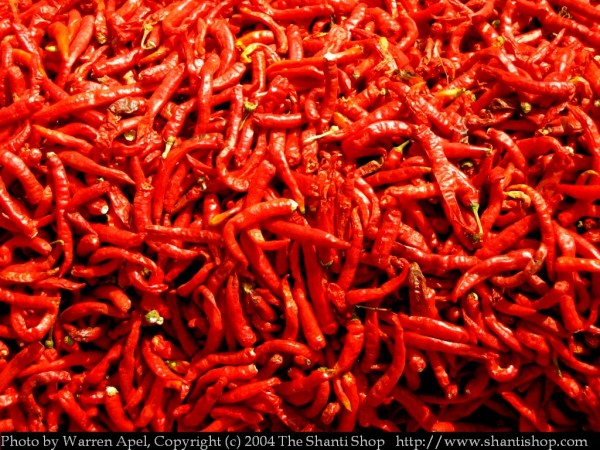 Healthy foods are important for getting a good night's rest, we have learned as much. Although there consistently seems to be conflicting studies surrounding sleep, health and diet. Coffee is good for you, then coffee is bad for you. Eat avocados, but no spicy guacamole before bed. There just seems to be so much information that points us in every direction. The Huffington Post is never short of interesting articles regarding healthy living. Pacific Prime can agree that a triple shot latte may not be in favor of 40 winks, but we are not sure about the additions of grapefruit and spicy food. We would love to see more research.
Take a read for yourself HERE and let us know!