How to practice sustainability in schools
Schools have many opportunities to promote sustainability, whether it's by setting an example or providing education on the subject. Educational establishments can help turn students into environmentally responsible citizens. What's more, the direct environmental impacts of these institutions, such as energy consumption and materials, are significant. In this Pacific Prime article, we'll talk about how to practice sustainability in schools.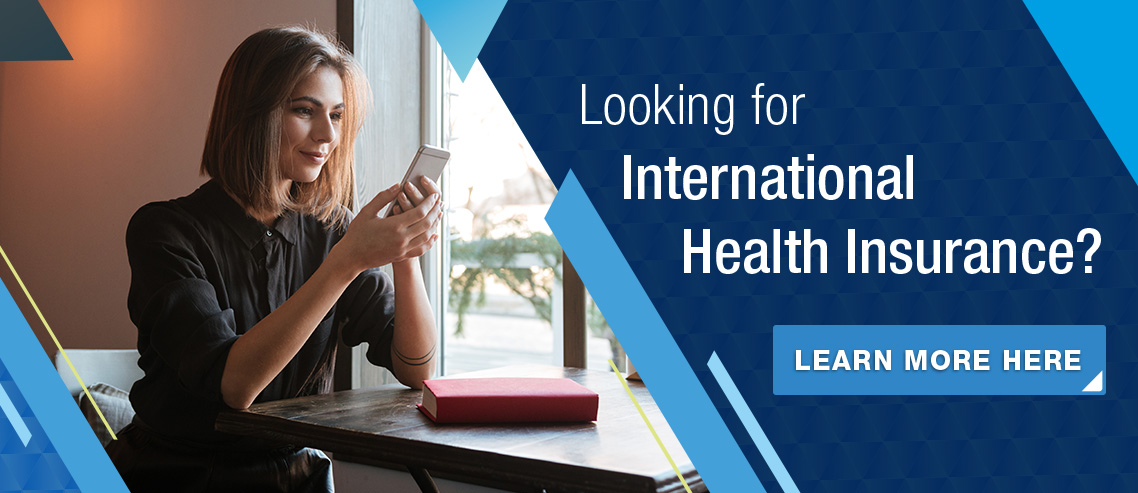 What is sustainability?
To put it simply, sustainability means the ability to exist continuously. It focuses on meeting present needs while ensuring the needs of future generations can be met as well. The concept of sustainability is made up of three pillars:
Ecological (Planet)
Social (People)
Economic (Profits)
So what do these pillars mean when it comes to schools and teaching? Despite being equally important, the focus usually goes to the ecological dimension in the world of education. While environmental education models have been around since the 1970s, comprehensive educational models for sustainability are still lacking.
Ecological sustainability
In a school setting, ecological sustainability can be taught through environmental education and by introducing eco-friendly practices into daily school life. The goal of environmental education is to encourage environmentally responsible behavior. This can be done by implementing a comprehensive approach and incorporating environmental themes into various school subjects.
Social sustainability
While there is some uncertainty surrounding the content of social sustainability in the school environment, some undeniably important themes include democracy, equality, justice, cultural diversity, global citizenship, anti-racism, human rights, and community. These are all examples of things that could help form the value foundation for social sustainability in schools.
Economic sustainability
The most significant impact that schools can have when it comes to economic sustainability lies in energy saving, along with the saving of other natural resources. What's more, schools can educate students to become more aware and thoughtful. Even though ecological and economic sustainability are typically regarded as conflicting targets, they can actually support each other.
For example, reducing energy, water, or material consumption is both an economically and ecologically sustainable action.
Schools can also promote economic sustainability by encouraging loaning, sharing, and re-using items, as well as favoring recyclable products. Additionally, economic sustainability education should be based on daily actions in school life, along with the learning contents of various school subjects. The goal of a school is to help students learn to identify external factors that influence their lifestyle, consumption habits, attitudes, and values.
A holistic view of sustainability in schools
Ecological, social, and environmental contents of sustainability are not entirely novel ideas in the world of education. Rather, they have often been discussed under different educational themes, including environment, consumer education, and tolerance. What makes sustainability in schools revolutionary is that it combines the viewpoints under one umbrella.
A common issue in executing education for sustainable development is that there isn't a systematic approach. Teachers do not have to be familiar with one another's work and good ideas often are not shared. Sustainability education may come down to individual teachers, making it that much more vulnerable. For that reason, it could be a good idea to implement the continuous quality improvement model for sustainability education.
How to make sustainable development holistic
The continuous quality improvement model, otherwise known as a Deming's Circle, consists of four parts: plan, do, check/evaluate, and act/improve.
Plan
In order to practice sustainability in schools, the first step is to integrate environmental issues into the curriculum. This includes contents, methods, and learning targets. It's also important to ensure adequate resources such as teaching material and teachers' skills and knowledge.
Do
Teaching needs to offer relevant and current information on sustainable development, including environmental problems, social/economic issues, the impacts of human behavior on the environment, human and natural environment, along with possible solutions and prevention.
In addition, the goal of teaching should be developing an understanding of sustainability as a whole instead of recalling individual facts. It should also support understanding all aspects of environmental issues and help students improve their ability so they can deal with the complexity of the subject.
Teaching is successful when students truly understand the issues from a personal viewpoint and are able to analyze and interpret information and look for possible solutions.
Check/evaluate
When the goal is to systematically implement education for sustainability, the development of education and evaluation becomes crucial. Regardless of whether your school is considering sustainability or has already integrated it, it is necessary to review provisions on a regular basis and to consider whether the main points of sustainability are being consolidated effectively. The review might focus on two primary contexts: the classroom and the whole school.
Act/improve
Once the current structure has been evaluated, it is time to create new targets. To determine targets, it can be helpful to look at ways to improve learning contents, teaching methods, and teaching resources to start with. Furthermore, good practices and ideas can be shared between teachers.
Constructing the SUSDE model
The steps below can help schools construct a SUSDE (sustainable development) model.
Organizing the development work
Initial review
Prioritization of the sustainability aspects
SUSDE policy and program
Resources and instructions
Training and communication
Assessment and follow-up
Since each step is quite detailed, we suggest you refer to this document (starting from page 8) to find out more.
Incorporating sustainability into a school program requires focused effort, though it is certainly achievable. And, considering the results, it certainly well worth the effort.
What Pacific Prime can do for you
Whether you're looking for teacher health insurance, corporate health insurance, or international health insurance, Pacific Prime is ready to help you find the best plan for your unique requirements and budget. As a reputable employee benefits solution and international health insurance broker, our team of experts is available to answer any of your questions or offer a free plan comparison today.