How to practice mindfulness at the workplace
Whether you're suffering from stress and worries at work, or are powering through by hiding behind your feelings, you're going to realize sooner or later that you can't go on like this forever. It can have a negative impact on your mind and body, potentially leading to a number of physical and mental health problems down the line. If you've clicked on this Pacific Prime article, chances are you're already aware of this. So without further ado, we'll briefly explain how mindfulness can be such a powerful tool, and how you can practice mindfulness at work.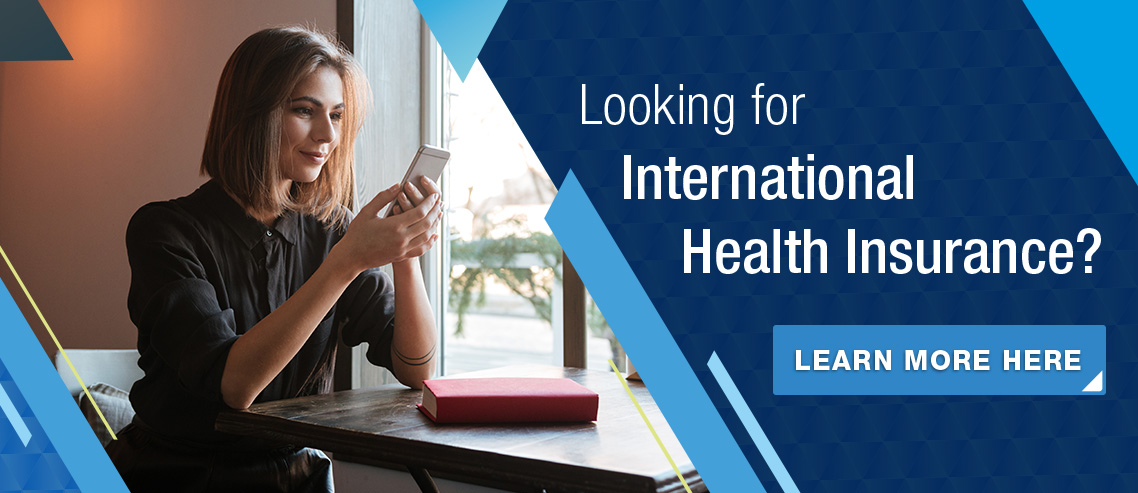 Defining mindfulness: What is it and why is it important?
In recent times, mindfulness has become somewhat of a buzzword. Everyone is talking about mindfulness, there's tons of mindfulness apps, and there's also a Netflix program by Headspace (a mindfulness app) on how to meditate. So, let's start right at the beginning and define what mindfulness is. In simple terms, mindfulness is about focusing on what is happening in the here and now. Doing so will enable you to forget about the problems of the past (which you can't alter) and uncertainties of the future (which you can't control), and help you become your best self in the present moment.
This quote by Buddha is worth pondering on:
Do not dwell in the past, do not dream of the future, concentrate the mind on the present moment.
Benefits of mindfulness in the workplace
Mindfulness is also a very powerful tool at work. Not only do you spend at least 8 hours or a third of your day at work, but you're also confronted with all sorts of stressful and worry-inducing situations – such as struggling to meet a tight deadline, dealing with a toxic boss or colleague, and more. Practicing mindfulness helps you keep your cool, enabling you to rationally assess the situation and think carefully about your response, rather than judge it immediately or react emotionally.
In addition to this, did you know that practicing mindfulness also has more direct work-related advantages? According to a study from Ohio State University, those who multitasked only felt more productive – but in reality, they were actually less productive. Multitasking can be viewed in direct contrast to practicing mindfulness, with the latter seeing you remain consciously focused on the task at hand – free from distractions and judgments, which can increase your productivity levels.
Further reading: Check out our article about the advantages of mindfulness in the workplace from both an employee and employer perspective.
5 ways to be more mindful at the workplace
Sounds good in theory, right? While achieving mindfulness may seem like a lofty goal, there are simple ways you can strive to be more mindful at work. First things first, check whether your company offers mindfulness programs such as meditation sessions during lunch breaks as an employee benefit. If so, you're encouraged to make the most of these programs. Regardless, you can also begin by adopting some of the tips we've compiled below.
1. Breathe in positivity, and breathe out negativity.
There's scientific evidence showing the direct correlation between breathing and stress level. As such, the trick is to slow down and breathe deeply, as it's one of the most popular mindfulness-based stress reduction exercises. Take a moment at your desk to breathe. You could try the 4-7-8 breathing technique – where you breathe in for four seconds, hold your breath for seven seconds, and breathe out for eight seconds. Try repeating this cycle at least four times and you'll feel a lot calmer.
Bonus points: When breathing in, try to think about positive things. Likewise, breathe out all the stress and negativity.
2. Live in gratitude – count your blessings and say 'thank you' often
Ever heard of gratitude meditation? It's simple. Whenever you're feeling stressed or tired of work, simply remind yourself of all the things you like about your work and the things you're grateful for. Write it down at work in a gratitude journal, and you'll begin to see your focus and your mood shift onto the positives. Tying closely to this, remember to be appreciative of what you have and say 'thank you' often – whether it's to the people around you or just to the universe.
3. Switch off from the outside world and harness the power of 'deep work'
If you're overwhelmed with your work, perhaps you should turn off all notifications to block out distractions and focus solely on the task at hand. This is particularly important for 'deep work' or the kind of work that requires distraction-free concentration, pushing your cognitive capabilities to their limit. You'll find that your efforts create new value, improve your skill, and, thereby, increase your work satisfaction. When you do turn on your notifications, try to cut through the noise and focus solely on what's important.
4. Don't feel guilty about taking breaks. In fact, take regular breaks.
Breaks may feel counterproductive if you've got a lot on your plate. That being said, it's worth taking regular breaks no matter how tight your schedule may seem. Your productivity levels will thank you. Just take a look at the evidence. According to a productivity study amongst a group of employees, the 10% who were the most productive had an ideal work rhythm of 52 minutes of work time followed by a 17-minute break. This is because the brain works in a highly active state for about an hour and then switches to a low active state for a short period of time – the ideal amount of time for a break!
Further reading: Looking for things to do during your breaks at work? Try these desk-based exercises.
5. Create a mental barrier between your work and personal life
It's also vital to stop any work-related stress from spilling over into your personal life and vice versa. One way to do so is to create a mental barrier between the two during your morning and evening commute to and from work. Use this commute time as a transition to help you mindfully unwind, and be sure to choose an activity to stay focused on. You can listen to music, a podcast, or simply notice the things around you. If you find your mind wandering to work issues and see your stress level rise, just acknowledge them and let them go.
Further reading: Working from home? Discover how fake commuting might do the trick.
Put your health first by securing a health insurance plan from Pacific Prime
While mindfulness can help with the aforementioned work-related stress, you may also benefit from seeing a mental health professional if the symptoms persist. In addition to this, you may also need to access medical services if you develop any physical illnesses due to the mind-body connection. For those of you who don't have employer-sponsored health insurance or if you feel like the plan is not comprehensive enough and/or has limitations, it's worth securing your own health insurance plan.
As a global health insurance broker, Pacific Prime has over two decades of experience helping individuals from all walks of life find the most appropriate health insurance plan to meet their needs and budget. What's more, our award-winning service doesn't end once you've secured a plan, as we also offer a host of support services to guide you throughout your insurance journey. Reach out to us today for impartial insurance advice, a tailored plan comparison, and a no-obligation quote!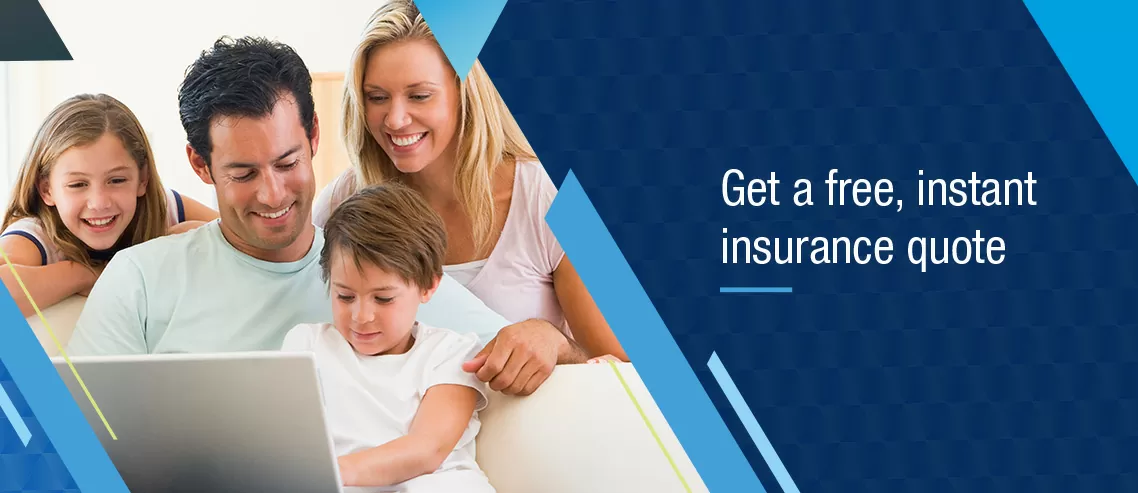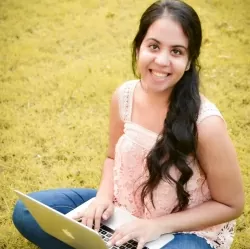 Latest posts by Suphanida
(see all)