How to plan for retirement abroad during the COVID-19 pandemic
Does spending your golden years on a tropical island sound wonderful? What if you learned that this wasn't only an exciting thing to do, but a financially sensible one as well? That being said, adequate and advanced planning is needed to make your international dream a reality, especially due to the impact of the COVID-19 pandemic. In this Pacific Prime article, we'll let you in on how to do just that.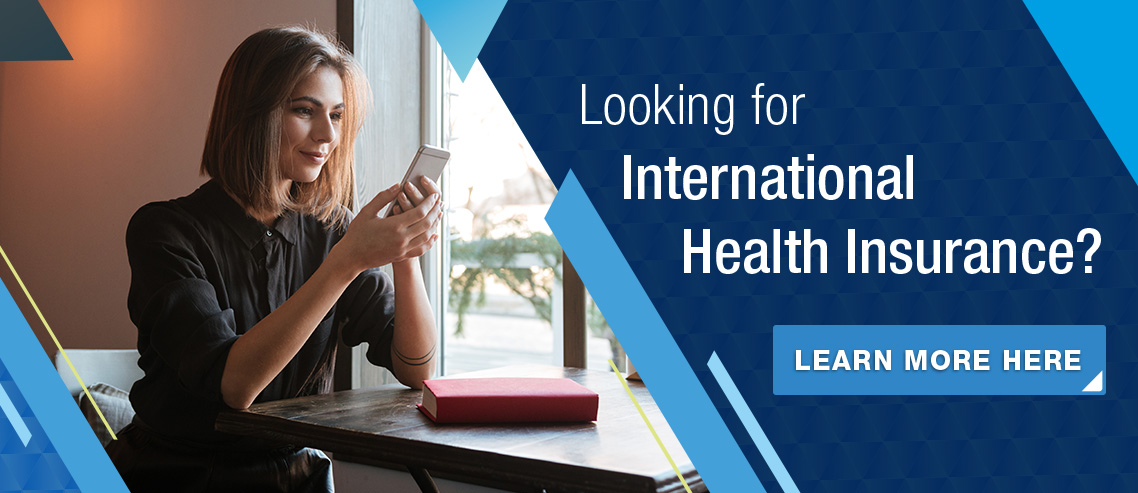 Step 1: Retirement goals
One of the biggest mistakes retirees make is leaving their retirement planning to later on in life. Unfortunately, this is a very common mistake as a Nationwide survey found that just 22% of employees in the U.S. say they feel very prepared for retirement. Avoid this by beginning early and setting achievable retirement goals.
Country
You may have an idea of the country you'd like to retire in based on your holidays. Nevertheless, living there may be a totally different experience. The best way is to try out living there and familiarizing yourself with the amenities, but this may not be possible due to COVID-19 restrictions. In which case, speak to expat retirees currently living in the country.
What's more, you'll also have to consider plenty of other factors, asking yourself questions like:
What is the cost of living?
Are there good property options for retirees? What about an expat retiree community?
Do non-citizens get access to public healthcare? Is the healthcare quality up to standards?
Note: The COVID-19 pandemic may have given you a lot of insight into a country's healthcare system and how the government handles a healthcare emergency, which may influence your decisions on where you'd prefer to retire.
Is it a safe country to live in? What are crime statistics like?
What about the climate? Will you be comfortable?
Do you need to learn a new language or adjust to a new culture?
And more.
You could also refer to rankings for the best countries to retire, as they'll most likely take into account the aforementioned factors, and then shortlist them based on your preference. For instance, US-based retirees who plan to travel home often should consider countries in the Americas such as Costa Rica.
Timeline
When you plan to retire is a key factor in determining how much funding you'll need. Identify all the costs you'll face per month including property charges, local taxes, as well as the cost of food, entertainment, transportation, and healthcare. This will give you an idea of an overall retirement budget. Don't forget to consider the cost of the exchange rate as they can be quite volatile.
Step 2: Savings and investments
Once you've set your retirement goals (and know what you can realistically afford), it's time to set out a savings and investment plan. A Nationwide survey found that employees in the U.S. begin saving for retirement at 31. With that said, if they started 8 years sooner, they could have significantly more available for retirement income due to compounding.
Financial planner
Investing can be mind-boggling, so you'll need a financial planner who can help you create a retirement investment plan that fits with your lifestyle and goals. They'll tell you how much of your income you should be saving each month, and give you sound investment advice by guiding you to what funds will give you guaranteed returns.
Note: Given the stock market volatility triggered by the COVID-19 pandemic, financial planners are a huge lifesaver as they act as a behavior coach for clients and stop them from making decisions using emotions.
House
If you're a homeowner (or will be one by the time you retire), you'll have to decide what to do with the property. It may be tempting to sell it off to fund your life abroad, but you may find it harder to re-enter the housing market if you ever return. As we know, life is uncertain, so it may be best to keep your options open. Consider getting an agent to rent out the property if you can.
Tax position
In most cases, you'll cease to be a tax resident in your home country, but this isn't the case if you're from the U.S., as the country taxes individuals based on citizenship. While you may not owe any U.S. tax while living abroad, you may still need to file a return with the IRS. Moreover, you should also ensure you understand the tax system in your new country of residence.
Interested in reducing your health insurance premiums? Check out these practical tips.
Step 3: Healthcare matters
It's important that you look after yourself in retirement by eating well, staying active, and maintaining a positive attitude. With that said, it's a fact of life that one's health begins to deteriorate as one gets older, so you'll also need to ensure that you'll have access to quality healthcare.
International health insurance
It's vital to understand the healthcare system in the country. Even if you'll have access to public healthcare, chances are that it's plagued with overcrowding. We're seeing how health systems are crumbling under the COVID-19 pressure. As such, an international health insurance plan is a good idea because it ensures that cost isn't a barrier to the quality of care you receive.
When to secure international health insurance
While it is possible to find international health insurance for retirees, you'll find your premiums to be on the higher side. This is because your likelihood of making claims will be higher as you get older, not to mention the fact that you may have developed pre-existing conditions.
On the other hand, securing international health insurance whilst you're still young will ensure your premiums are lower. What's more, as these plans have lifetime renewability, you can rest assured that your plan will be valid by the time you retire abroad.
International health insurance broker
Looking for an international health insurance plan? You can always get in touch with a health insurance broker like Pacific Prime. We partner with the top insurers to bring you vetted plans that suit your needs and budgets. Our team consists of knowledgeable and expert advisors who can guide you every step of the way.
Contact us to find out more!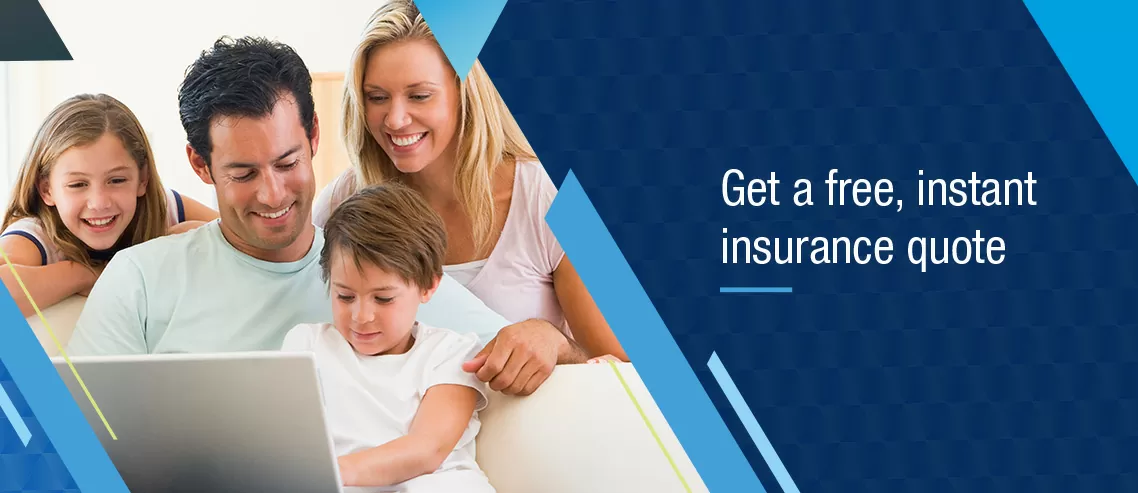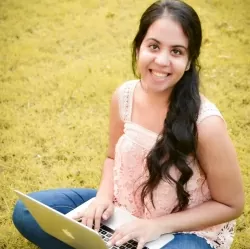 Latest posts by Suphanida
(see all)