COVID-19 entry requirements around the world
What will travel be like in the post-COVID-19 world? And more crucially, when will travel resume? Like many others, we pondered on these questions almost a year ago – just months after the World Health Organization (WHO) declared a pandemic. Regrettably, here we are talking about travel restrictions again.
Despite COVID-19 vaccine rollouts around the globe (albeit at varying speeds) and the launch of vaccine passports in some countries, quarantine-free travel still feels like something from a distant past. The reality is that it may still be a while before we can freely hop on a flight or go somewhere exotic on a whim.
Until then, let's have a look at COVID-19 entry requirements by country in these slides prepared by Pacific Prime. Find out what are the countries with open borders for tourists, and the international travel restrictions you may be able to bypass (say if you're from a low-risk area or if you meet the eligibility criteria). You may just be taking off soon!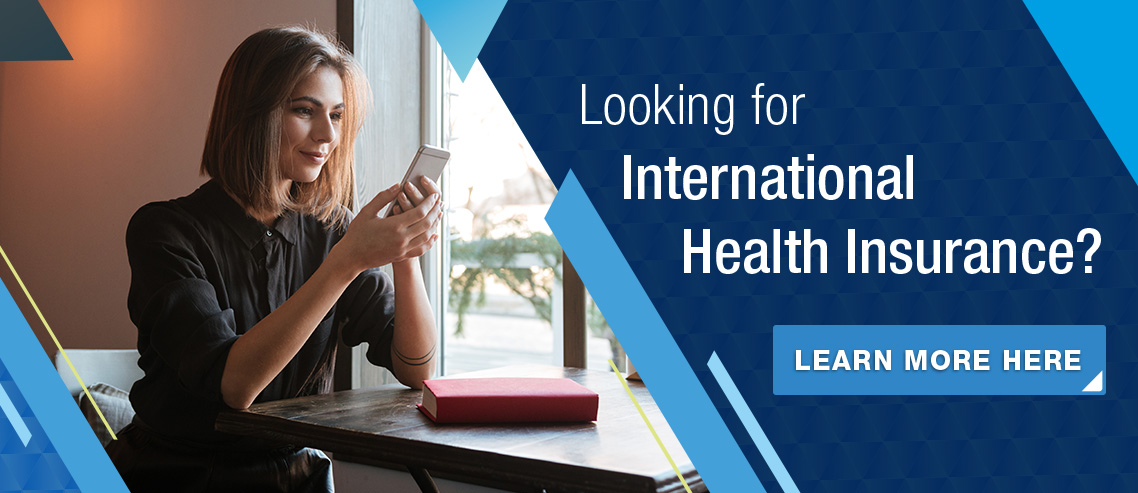 COVID-19 entry requirements by country
Here are the slides:

Disclaimer: Given that international travel restrictions are ever-changing, based on the COVID-19 situation worldwide, these slides are intended to give you a quick snapshot only and are subject to change without prior notice. If you're planning to travel to any of the locations outlined in the slides, you're strongly advised to contact the relevant embassy or consulate.
Countries you can visit for tourism purposes during the pandemic
Whether you've read the slides in full, skimmed them, or even skipped it altogether, let's go through the 3 main things that you should know if you have wanderlust and are yearning for a trip soon!
A handful of countries are still welcoming tourists
In the age of social distancing, it's not unsurprising that most countries don't welcome tourists. For instance, Japan bans foreigners (unless they have permanent residency, or are dependents of citizens/permanent residents) who have been to any of the following 159 countries within 14 days prior to arriving in Japan. That's the overwhelming majority of the world!
Even tourism-dependent countries like Thailand, which saw a record 39.8 million foreign tourists in 2019, impose a 14-day hotel quarantine for tourists that effectively discourages them. That being said, the country is looking into a "Phuket Sandbox" model to allow quarantine-free travel in the region, after at least 70% of its residents have been vaccinated.
But fret not, quarantine-free travel is still possible. From the selection of locations we looked at, the most open locations seem to include:
Maldives
This tropical paradise has waived quarantine requirements for tourists, as quarantine is only required for specific categories of arrivals. However, tourists will still need to test negative for COVID-19 (PCR method), with the result issued no more than 96 hours prior to departure.
What's more, tourists must complete the online Immigration and Health Self‑Declaration Form within 24 hours of departure. The negative COVID-19 test result has to be attached to the form, which will provide a QR code that needs to be presented to the Immigration Officer on arrival.
Note: Maldives has temporarily suspended the issuance of tourist visas for those from South Asian countries.
Dubai
As a world connectivity hub, and home to Emirates airline, Dubai also welcomes all visitors. Tourists will need a negative COVID-19 test (PCR method), taken within 72 hours prior to departure. For travelers from certain countries, this must be within 48 hours prior to departure.
Tourists must download the COVID-19 DXB app upon arrival. Travelers from certain locations or those who show COVID-19 symptoms may have to take another test at Dubai airport. There is a mandatory 10-day quarantine for tourists only if they test positive for COVID-19 on arrival. 
Note: The UAE has extended its flight ban on passengers from India. What's more, visa requirements and entry eligibility differ between Dubai and Abu Dhabi.
Mexico
Mexico has plenty to see and do. Tourists who want to travel to this country now will find it to be less bureaucratic than most other countries. With the exception of Mexico's land border with the United States, which is closed to all non-essential travel, visa services are operating as normal.
Tourists flying to Mexico are required to complete a "Questionnaire of Identification of Risk Factors in Travelers." However, COVID-19 testing is not required for travel, and quarantine is not enforced.
Travel bubbles are slowly materializing
Depending on the location you reside in and the location you wish to travel to, you may still be able to benefit from quarantine-free travel via a 'travel bubble'. These are essentially agreements between two governments to waive/reduce quarantine requirements for movement between the two areas.
First things first, there are travel bubbles exclusively for business travelers, and those that cater towards general travelers as well. The former includes the likes of the fast-track procedure for Korean business travelers going to China and Singapore's [email protected] initiative, amongst others.
We'll be focusing on travel bubbles for general travelers, highlighting the following travel bubbles:
Australia-New Zealand
Australia's borders remain largely closed. However, Australia is open to travelers who have been in New Zealand territory (New Zealand and Tokelau) for at least the past 14 days before the date of departure. This does not include the Realm Countries of the Cook Islands and Niue.
This quarantine-free travel between Australia and New Zealand commenced on April 19, 2021, and is also known as a "green zone travel". Those arriving on a green safe travel zone flight are exempt from pre-departure COVID-19 testing requirements.
EU member states
The EU has a list of safe countries, including EU and non-EU countries. In some EU countries, arrivals from low risk countries are exempt from pre-departure COVID-19 testing and/or quarantine. That being said, rules may vary depending on the EU country in question.
Let's take the Netherlands as an example. Those coming from 'safe countries' don't have to test negative for COVID-19 or quarantine upon arrival. Some of these countries include Australia, New Zealand, Singapore, South Korea, Iceland, Finland, Malta, and many more.
Hong Kong-Singapore (deferred)
Another much awaited travel bubble is the one between Hong Kong and Singapore. These Air Travel Bubble (ATB) flights would allow short term travelers between the two city-states to travel freely.
However, given the evolving COVID-19 situation in Singapore, this travel bubble has been deferred. It's worth keeping an eye out for this travel bubble. Until then, travelers between the two city-states have to comply with the normal entry requirements.
Looking for health insurance? Get in touch with Pacific Prime today!
Some locations also stipulate that tourists need to get COVID-19 insurance before they can be granted permission to enter. This is to ensure that treatment costs are taken care of in the event that the traveler gets COVID-19. From the list of locations we covered in our slides, these include Singapore, Thailand, Cambodia, Laos, and Dubai.
Even if the location you're planning to visit doesn't require COVID-19 insurance, it may be worth securing a plan anyway, as the last thing you want to be worried about if you get ill abroad is accessing healthcare and paying hospital bills. After all, there are many health threats when traveling and not all countries afford visitors with free healthcare.
Not sure about the difference between travel insurance, health insurance with global coverage, and these newly-introduced COVID-19 insurance plans? That's where Pacific Prime comes in. As a global health insurance brokerage, we help expats and travelers understand the world of insurance, and find a plan that best meets their needs and budgets.
Contact us for free, unbiased advice and a plan comparison today!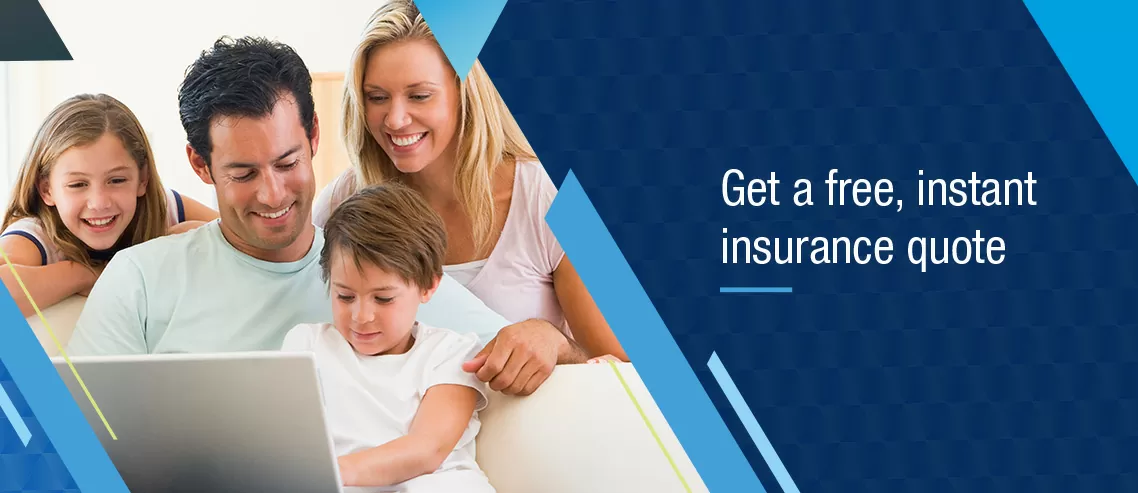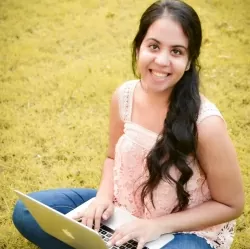 Latest posts by Suphanida
(see all)