Health insurance claims: Should you submit them on your own?
Have you ever had to make health insurance claims on your own? If so, then you likely know how much of a hassle the process of being reimbursed by your insurer can be. If not, then you have a great opportunity to learn about making health insurance claims by checking out Pacific Prime's new infographic!
'The Claim Train' infographic and your health insurance claims
When it comes time to make a claim with your insurance company, in the absence of direct billing you basically have two options for being reimbursed for medical expenses. The first of these is to handle the claim on your own, which will leave you to deal with the insurance company on your own. The other option is to utilize an insurance broker like Pacific Prime. Using a broker has numerous possible benefits that you can find out more about by reading the infographic. In the end, the goal of the infographic is to express the differences among these two claims processes and allow the reader to decide for themselves which method for processing a claim is right for them.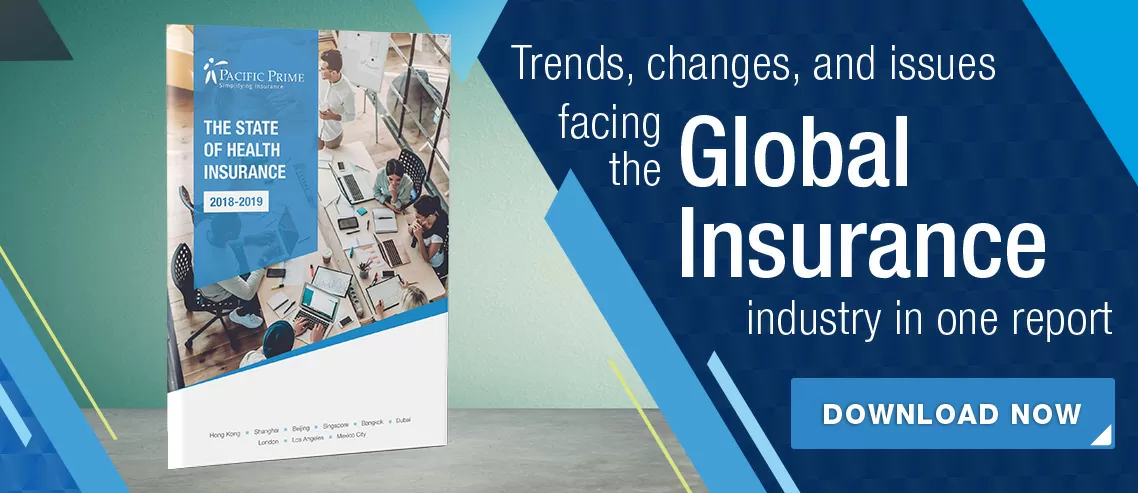 Click here to read 'The Claim Train' infographic!
About Pacific Prime Guides
Home to our various infographics, guides and reports, PacificPrime.com's Guides section is your home for insurance information made for a number of different audiences, be it our members, un-insured individuals, corporations, human resources managers or insurance industry professionals. This section has a little something for everyone:
For those new to the ins and outs of insurance, our infographics are great places to learn the basics in a visually appealing way that will aid in achieving full comprehension of important insurance terms and features.

Pacific Prime publishes annual reports that are read by insurance professionals around the globe on topics relevant to the international insurance market. These include the Cost of Health Insurance Report, the International Private Medical Insurance Inflation Report, and the Medical Insurance Trends report.

Our various regional websites also have guides that are specific to each location. These guides provide solid background information for consumers on topics including maternity insurance, IVF treatment, public and private hospitals, and top-up insurance.
Click here to visit our Prime Guides page!
Or click below for guides for you specific country:
China
Hong Kong
Singapore