China's Favorite Sport – Basketball and Youth
Many first-time American visitors to China have been surprised to see a familiar site from back home.
Basketball courts, an unofficial pick-up game, and the sound of dribbling litters neighborhoods around
China. Aside from the United States, China is probably basketball's biggest fan. In fact, it is estimated
that 300 million Chinese play basketball – the same number as the entire population of the United
States! The immense popularity of basketball in China is a uniting factor amongst its citizens. Whereas
in America the multitude of sports to watch and play somewhat dilutes basketball's popularity, in China,
the fervency is concentrated.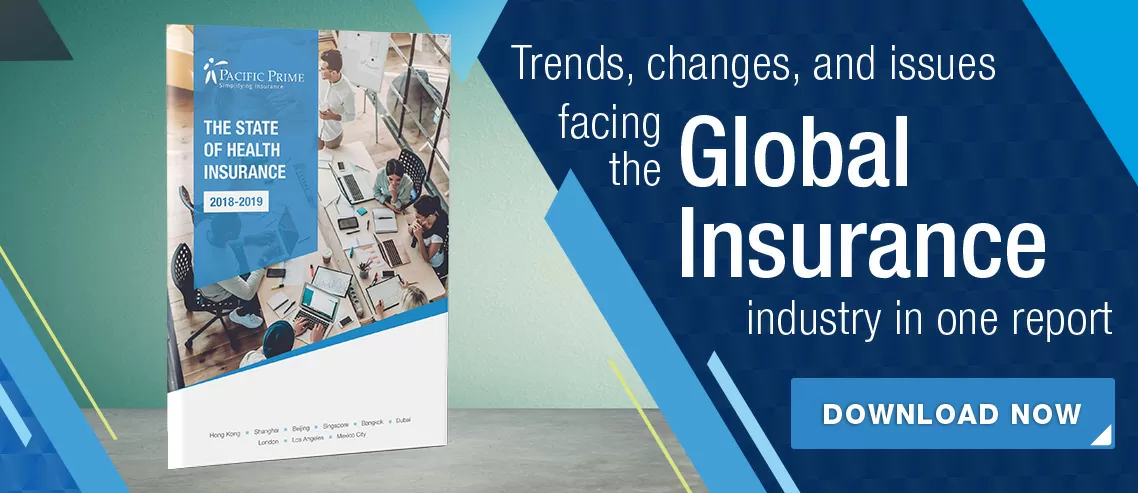 Yao Ming, the now-retired, Chinese-born NBA star, is credited with bringing some of this popularity to
the sport. He started in the Chinese Basketball Association (CBA) before moving to the NBA's Houston
Rockets for seven years, in the process becoming one of the biggest stars in China and one of the most
famous Chinese men in the world. Today, Jeremy Lin, a California-born man with Chinese heritage,
represents China's influence in basketball to many Americans. However, Chinese fans are true fans of
the sport and not just their nation's participants. In China, many of the most popular players are the
same as in the United States – players like Lebron James, Dwight Howard, and Kobe Bryant. America's
NBA has embraced China's fandom of the sport, especially because it brings in more income in the form
of TV and digital rights and widespread appeal.

If a child expresses interest in basketball or sports from a young age, there is no reason to wait. Even if
they aren't playing basketball yet, it pays to get kids used to being active as early as possible. Not only
is it healthy for young children to get exercise, incorporating physical fitness will get them used to the
routine of practices, games, and the dedication needed to excel in any sport at a later age. My Kiddy
Gym, The Little Gym, and Rolly Pollies are just a few of the child-friendly gyms in China. Again, the main
focus at such a young age is not necessarily that kids hone their basketball skills but that they learn and
develop the motor skills that will benefit them in the future.

Once kids become school-age, the opportunities open up much more and become more specialized and
specific to basketball or the chosen sport. The focus at this age is on learning the basics of the sport,
its rules, and the skills they'll need to play the game. School teams, the YMCA, Boys and Girls clubs,
recreation centers, and neighborhood gyms are easy places to start the search.

For the more dedicated student of basketball, there are more intense and advanced opportunities
available. It is important to consider what type of camp and training a student wants and needs.
Day camps, overnight camps, and "all-star" camps are very different. Day camps are local, the least
expensive, and vary in duration, often lasting for 5 days in a week. An overnight camp is often held at a

college campus where the dorms can be utilized for sleeping, which is why it is more expensive than a
day camp. Some kids will feel more comfortable sleeping away from home with a friend or sibling also
in tow. "All-star" camps are the most intense experience and, of course, the most expensive too. These
camps can be very competitive, which is great for kids that are far ahead of the level of their peers and
need a challenge. High schools or colleges often offer camps for younger students at their facilities and
are good resourcing for finding a camp.

More than just the skill level of a child, parents should keep other factors in mind when choosing a
basketball camp. How much one-on-one time will the child receive? Is he or she able to communicate
with home during his or her time at camp? What is the agenda and what other activities are included?
Is it challenging and focused enough or too competitive and too intense for the child? Is the camp age
appropriate? Will children be evaluated or graded upon their completion of camp or is it just for the fun
and experience? These are things to consider while picking the right basketball camp for a child.

Basketball stars and international sports companies host basketball camps and workshops in China
during their off-season. Yao Ming and NBA China launched a partnership to encourage sports
participation, foster youth basketball programs, promote cultural exchange, and conduct social
responsibility programs for kids from communities in need in China. Nike and adidas have both hosted
camps and basketball programs in China as well. Parents with kids interested in improving their
basketball skills should check their local news and gym's schedule of events to find out about these
opportunities when they arise.

As kids grow and improve, more prestigious opportunities open up for talented players. In 2011, the
NBA opened the Chinese Basketball Association's Congguan Basketball School. This training center for
elite players ages 12-17 is a unique facility, the first in the world operated by such a league. The CBA
also operates a national youth basketball league which is the highest level of youth basketball. The eight
teams in the league gather the top youth players from around China to form their elite squad.

Of course the goal for many kids who put in hours and hours of time and commitment to the sport is
to reach the elite level. The top of the pyramid in China is the Chinese Basketball Association and the
Women's Chinese Basketball Association. This is different from the National Basketball League which is
akin to a minor league basketball program. The CBA is home to the highest level of play in the country
and indeed, some of the best players from around the world. CBA players have played in the NBA
and vice versa. And who knows, maybe somewhere in China the world's next basketball superstar is
shooting hoops in his backyard.