The Best Cities in the World for Expats and Digital Nomads [2023 Guide]
With travel rebounding post-pandemic and expats and digital nomads on the move once again, it only begs the age-old question: What are the best places to live abroad?
While there's no objective answer, as it'll depend on individual preferences and affinity with the local culture, you can find global expat indexes that attempt to rank the most popular destinations based on relocation metrics. Here are our top picks for 2023.
When you're done reading this article, check out the best places to live in Europe for an overview of the top spots to call home on the continent.
The 12 Best Places to Live in the World as an Expat or Digital Nomad
Moving aboard is the beginning of an exciting new chapter. From bettering themselves to learning new skills, there are many reasons why more and more people are choosing to relocate. Regardless of your motivation for moving, it helps to know what the best cities in the world to live are.
With that said, let's dive right in.
Kuala Lumpur, Malaysia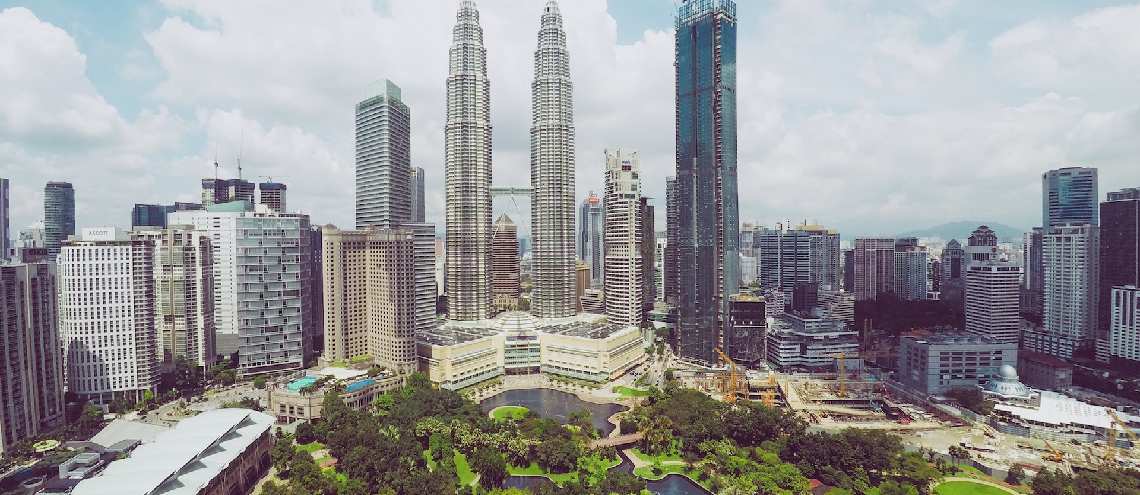 Monthly living costs for those relocating to Malaysia's largest city tend to be more affordable than in many major cities around the world, leaving lots of disposable income to spend as you like. Relocators will appreciate that there's plenty to do in Kuala Lumpur.
From theme parks and cave tours to the iconic Petronas Twin Towers, the city has over 320 activities for you to enjoy. Business professionals and digital nomads can make the most of the city's accessible coworking spaces, though the internet speed may be too slow for some at just 11 Mbps.
Tbilisi, Georgia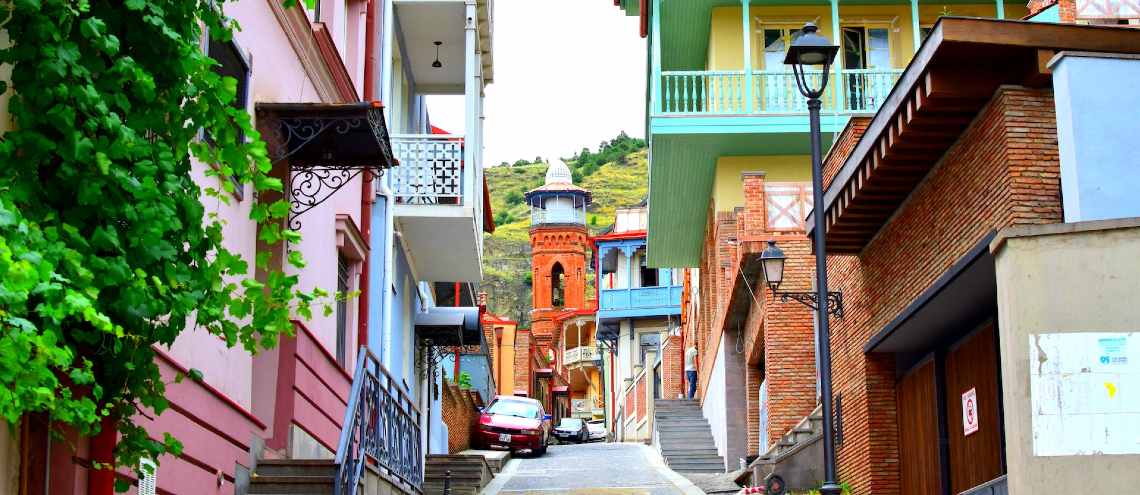 Housing and food are more in Georgia's Tbilisi compared to Kuala Lumpur, though it's also one of the safer cities on the list. This is vital for expats relocating with young families, in particular.
The city boasts an impressive cultural heritage and rich history, which can explain why almost 20% of its visitors return. Likewise, its friendly locals make it a great place to call home for those looking for an authentic experience.
On top of that, Tbilisi's thriving food and wine scene makes it one of the best cities for food in the world.
Lisbon, Portugal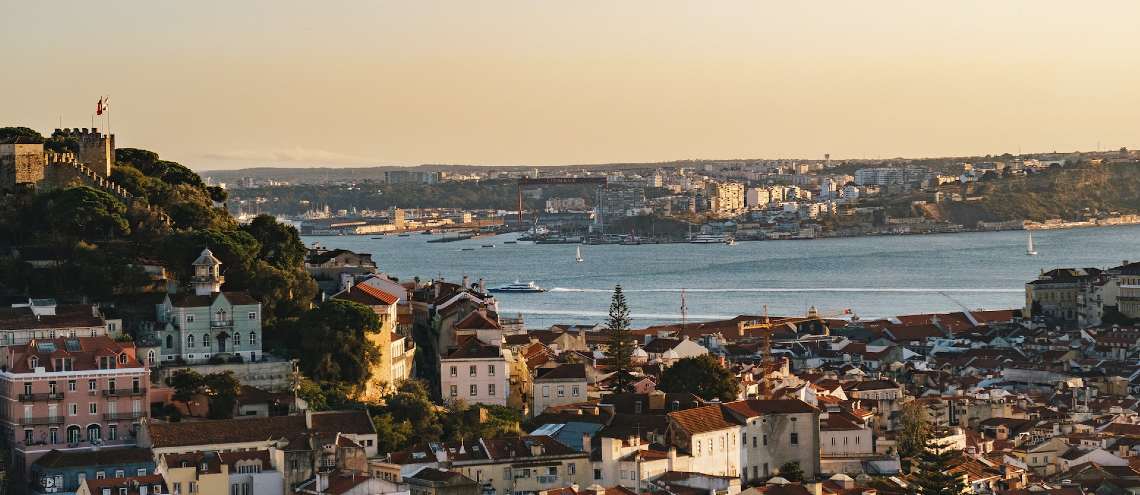 Despite a higher cost of living and average rent cost than Kuala Lumpur and Tbilisi, the city of Lisbon's higher internet speeds make it excellent for remote workers. It's an ideal base for digital nomads with lots of meetup groups and networking events, as well as coworking spaces and nice cafes.
As one of the best places to live in Portugal, Lisbon has a rich culture that is evident in everything from its colorful streets to its impressive food scene. From river cruises to city tours, the vibrant city offers over 470 activities to enjoy locally.
Dubai, United Arab Emirates
Renowned for its luxury lifestyle, the cost of living in Dubai for expats is higher than in other cities on this list, though the average monthly salary after tax is higher here as well. The city's tax laws are also attractive, as those earning over USD $59,000 don't have to pay tax.
Dubai's excellent climate, exceptional leisure facilities, comfortable pace of life, and good healthcare and education standards are some of the many reasons why Dubai attracts expats from around the world.
Bangkok, Thailand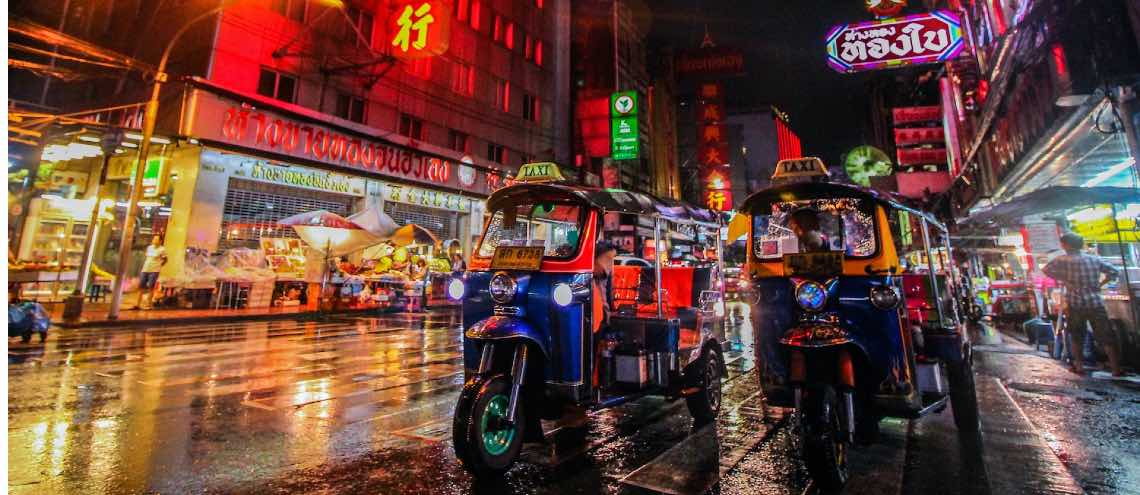 Thailand's capital city of Bangkok is also one of Asia's largest cities, making it one of the most popular destinations for expats and digital nomads alike.
As one of the best party cities in the world, Bangkok's exciting nightlife scene is especially appealing to those who enjoy letting their hair down after work. From bars and karaoke venues to world-class nightclubs and bars, Bangkok has it all.
Bangkok boasts a rich history and is home to over 100 temples. Its affordable rental costs and large expat community continue to attract relocators from all over, though traffic and poor air quality may be concerning.
Chiang Mai, Thailand
The city of Chiang Mai in Northern Thailand is recognized as not only one of the best retirement cities in the world but also an exceptional digital nomad hub. And with an affordable cost of living and high internet speeds of 25 Mbps, it's easy to see why.
Value for money is another highlight of living in Chiang Mai, making it easier for your money to go further while in the area. Chiang Mai has so much to explore, with famous night markets, temples, and attractions both in and outside of the city.
Barcelona, Spain
As one of the best beach cities to live in the world, Barcelona continues to attract digital nomads and expats who crave being by the ocean. The city has gorgeous architecture, rich culture, and delicious tapas to experience, as well as a unique energy that keeps visitors coming back for more.
While the growing amount of people relocating to Barcelona has increased the overall cost of living, the city's popularity ensures a top-notch nomad scene with an abundance of coworking spaces, meetup groups, and events – as well as high-speed internet to match.
Rio De Janeiro, Brazil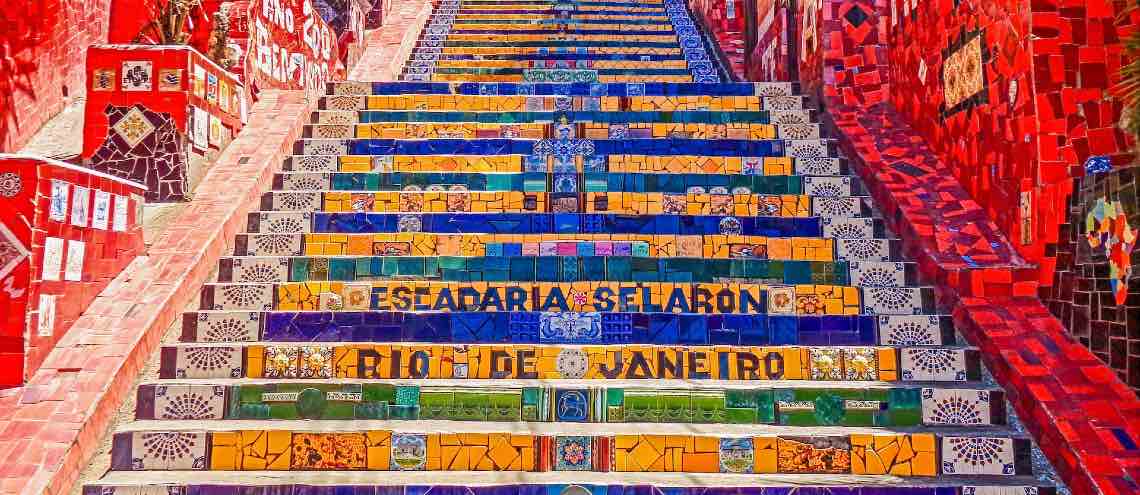 Situated between stunning beaches and mountains, Brazil's Rio De Janeiro is famous for its natural beauty. Its local culture and international atmosphere provide the ideal balance that many relocators are looking for.
From exceptional beaches to extravagant festivals, Rio has plenty on offer. Plus, you'll get access to high internet speeds in most areas of the city and enjoy a low cost of living. \As long as you choose the right neighborhood (outside of the infamous favelas), the city is safe for foreigners.
Buenos Aires, Argentina
Argentina's capital city of Buenos Aires was once considered "the Paris of South America", and you can easily see why just by looking at the city's beautiful architecture. Fortunately, you can take in all that city has to offer on foot, as it's one of the best walking cities in the world.
Buenos Aires remains one of the most visited cities in Latin America by travelers from all corners of the globe. The city's unique European feel and affordability make it an especially popular destination for expats and location-independent individuals alike.
Ho Chi Minh City, Vietnam
If exceptionally affordable cost of living and high-speed internet are your main priorities, Ho Chi Minh City could be the place for you. The city has everything that an expat or digital nomad needs and is a great place to mingle with like-minded creatives and business professionals.
Ho Chi Minh City has many attractions that you can enjoy whenever you take a break from your computer screen, especially if you're into history and culture. It offers a unique blend of historic buildings and modern skyscrapers, along with nightclubs, entertainment venues, and shopping malls.
Budapest, Hungary
For those looking to experience Europe without the exceptionally high cost of living, Budapest is ideal. Not only is it one of the top places to live in Hungary, it's also considered one of Europe's most beautiful cities and has an old city charm yet a youthful feel thanks to its many universities.
Digital nomads will love the impressive 40 Mbps internet speed in Budapest and the ease of finding other expats to connect with in the area. Budapest has great food and nightlife on offer at a fraction of the cost of other European cities, and friendly locals who are happy to welcome you.
Istanbul, Turkey
Not only is Istanbul one of the best cities to visit in the world, it's also one of the most visited places in Europe. With a rich history dating back to around 3000 BC, Istanbul is the perfect place for anyone searching for the right balance between ancient civilizations and modern attractions.
Istanbul is known for its affordable living and has some great coworking spaces, such as Impact Hub and Workinton. The city is home to a wide selection of cafes, restaurants, nightclubs, and entertainment venues, with the latter opening late enough to fulfill your after-work socializing needs.
Conclusion
So now that you've read through our list of the best cities in the world for expats and digital nomads, one question remains: Which city is right for my needs?
Whether you're thinking about relocating or becoming location dependent to enjoy living in different locations across the globe, the aforementioned options are all suitable since they will give you plenty to do during your work and leisure time.
If you liked this article, be sure to read our other articles on the best places to live in Europe for a closer look at the top places to call home on the continent.
Do you have health insurance in place as an expat living abroad? We provide comprehensive international health insurance solutions so you can experience peace of mind wherever you go in the world. Plus, we can assist you in finding the best health insurance plan in any country you move to.
Frequently Asked Questions
What city has the highest number of digital nomads?
Lisbon has one of the highest numbers of digital nomads, along with Chiang Mai and Ho Chi Minh City.
Where is the best city for expats in 2023?
Dubai ranks as one of the leading destinations for expats in 2023, especially when it comes to ease of settling in.
What is the top location for digital nomads to live?
Vietnam, Thailand, and Spain are some of the best locations for those who are thinking about working remotely.
What is the most expat-friendly city?
Dubai, Lisbon, and Bangkok are cities that offer some of the best life abroad for expats.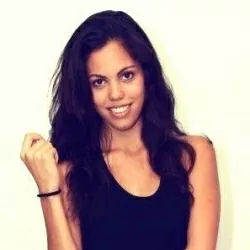 Latest posts by Jantra Jacobs
(see all)