Announcing Pacific Prime's latest video on preventing the spread of COVID-19 and staying healthy
Around the globe, governments have either locked down entirely or have implemented tough measures and restrictions on the movement of people.
Millions around the world will be feeling the stresses of staying at home and not being able to freely see loved ones or to go about their normal routine. For those that must leave home to go to work, especially key essential workers, specific precautions must be followed to avoid contracting the virus.
To help everyone during this global pandemic, Pacific Prime has put together a short video giving tips on preventing the spread of COVID-19 and staying healthy.
What is the coronavirus (COVID-19)?
Since the beginning of 2020, the coronavirus has been spreading like wildfire across the globe and for obvious reasons – it's a new virus. COVID-19 is a new strand of viral pneumonia that emerged from the Chinese city of Wuhan in late-December 2019. Currently, it has spread to all continents around the globe with the exception of Antarctica and is wreaking havoc to economies, livelihoods and people's health. Our article written in January provides everything you need to know about the new viral pneumonia, so you'll have a more comprehensive understanding of this callous virus.
How does the virus spread?
By understanding how the virus spreads, you can easily focus on precautions that will help curb the spread of the virus, but also prevent more individuals from getting infected.
According to the Centers for Disease Control and Prevention (CDC), COVID-19 spreads by:
person-to-person contact
the dispersion of infected respiratory droplets into the air when a person with COVID-19 sneezes or coughs
a person touching a contaminated surface, such as a counter or doorknob, and then touching their mouth or nose
The virus is considered most contagious when people are symptomatic (infected and showing symptoms). However, it is also possible for COVID-19 to spread before an infected person shows any symptoms of the disease. With this in mind, you are encouraged to follow the precautions highlighted in the video to help prevent further spread of the disease.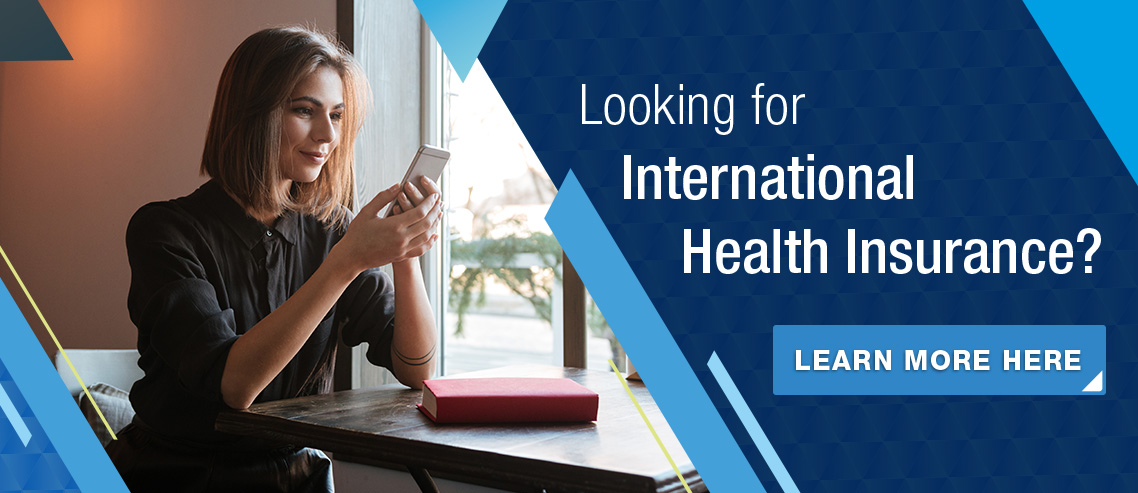 How are lockdowns affecting expats and families around the world?
With many countries like the UK, Spain, Italy, and more, still under lockdown, expats living or working abroad will find that the logistics of getting back home have been made extremely difficult. Traveling increases the risk of contracting the virus, hence why governments have imposed lockdowns and restrictions to stop people from migrating in the first place. Many airlines have canceled flights and grounded planes. Even public transport has been limited and gatherings of people banned in many countries. The impact of not being able to travel home to be with loved ones can be mentally challenging.
This is why Pacific Prime encourages people to frequently talk and express their feelings to others and not to hold thoughts to themselves. By doing so, you avoid developing serious mental health issues such as depression and anxiety.
Thus, expats and families that are in lockdown should, in the meantime, make a plan and prepare for the near future ahead. To help start your plan, check out our latest COVID-19 video, which offers some great tips to help you and your family stay mentally and physically healthy.
If you're struggling mentally with the current situation, you might want to check out our coronavirus mental health tips article.
Does expat health insurance cover COVID-19?
In a nutshell, most insurance policies will outright exclude coverage for pandemics like COVID-19, but since the coronavirus is a new disease, many local and international insurers will treat it as a special condition that is not subjected to general exclusions.
Thus, insurers are likely to cover the following expenses, but up to the agreed limits of your agreed policy:
Costs for diagnostic tests when authorized by a doctor or specialist
Expenses for inpatient hospital treatment, including admission into isolation wards and use of specialized equipment, like ventilators.
Outpatient treatment expenses for the disease, as approved by a doctor or specialist
If you are unsure about your policy or would like to get genuine, impartial advice on the health insurance plans available, then contact our team of experts today.
Pacific Prime is here to help
For over 20 years, Pacific Prime has put people first and supported past and current clients through all the stages of insurance, from comparing the best health insurance plans to supporting businesses make claims especially now during the COVID-19 pandemic.
No matter the situation, Pacific Prime continues to operate, as best as possible, to ensure expats, travelers, families, and businesses, still have access to experts that can help compare plans and advise on the best solutions.
Our experts are available to discuss all matters relating to
Contact our team of experts to find out more today.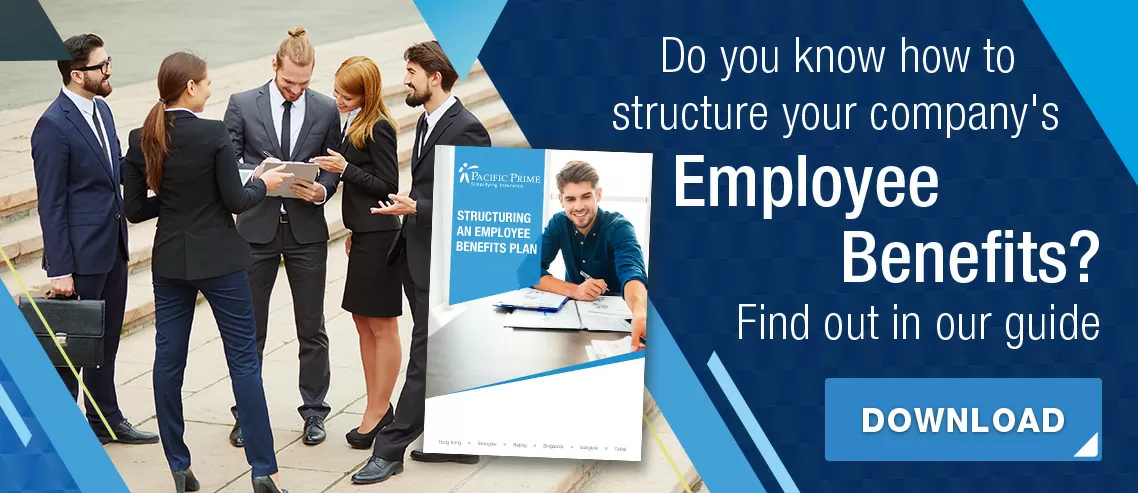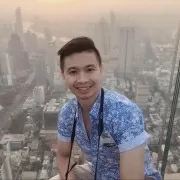 Jimmy is a content writer who helps simplify insurance for readers interested in international private medical insurance. He is on a mission in Thailand to support locals, expatriates, and businesses by bring the latest news and updates to his Pacific Prime blog articles.

His expert view and wealth of knowledge on insurance can also be found in his blogs for China, Dubai, Hong Kong, and Singapore.