Announcing our guide to moving abroad as an expat
Pacific Prime is excited to announce our latest guide – The Complete Guide to Moving Abroad as an Expat. This easy-to-navigate online guide provides information on everything you need to know about moving abroad as an expatriate. As experts in expat, travel, and health insurance, we understand the difficulties that expats face when moving somewhere new. This comprehensive guide is designed to make the transition easier and less stressful.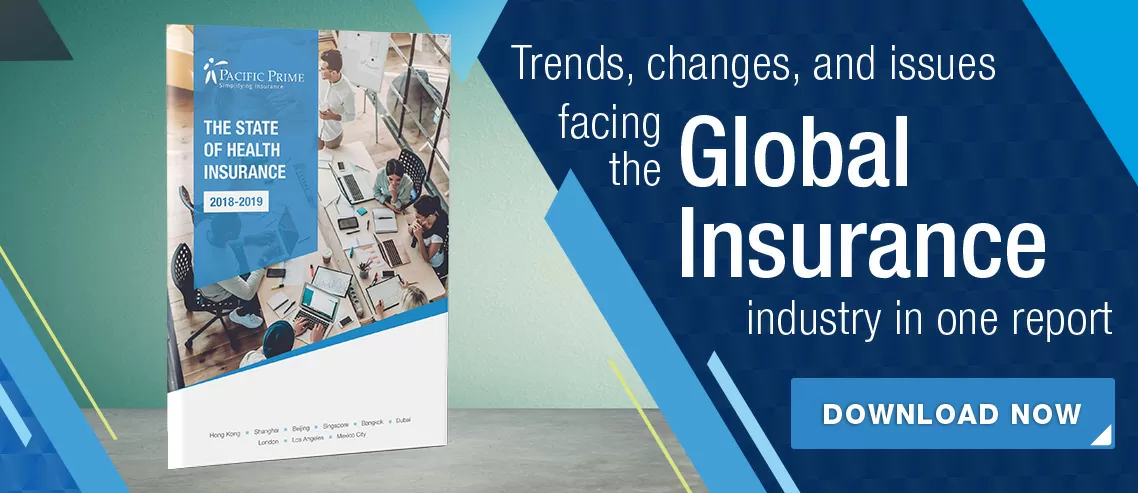 Why the "moving abroad as an expat" guide?
Relocating is meant to be an exciting opportunity. However, moving abroad can be a stressful and intimidating experience – especially if you are not well-prepared. Even if you are somewhat familiar with the place you are moving to, there is no denying that visiting a place and actually living there are two very different beasts.
Even though immersing yourself in new cultures and exploring a foreign country is certainly an exhilarating experience, it is also one that calls for important decisions and careful planning. All these reasons combined inspired us to create a one-stop guide for our readers, where they could become comfortable with the transition and start the planning process – before even making the big move.
Regardless of whether you're about to move in a matter of days, or are thinking about moving somewhere new, our online guide can help.
Short on time? Check out our video below.
What does the guide cover?
The guide is divided into different categories, including:
Travel arrangements
Living
Finances
Work
Healthcare and health insurance
Thanks to the interactive format, you can easily click to access any section, saving time and effort when you're looking for something specific.
Travel arrangements
With so many things to think carefully about when relocating somewhere new, it's easy to miss some steps along the way. In this section, we provide a comprehensive relocation checklist to help with your travel arrangements. The checklist is conveniently divided into categories to make it easier to stay on top of everything. The categories include:
General
Work
Accommodation
Transport
Travel
Health
Education
Finances
Living
"Is the place I have in mind a place I should actually live?" is one of the most important questions you will ask yourself before relocation. To help you decide, we have created a list of things you should look for to determine whether the quality of life in your destination will make the move worthwhile, such as:
Education/schools
Safety
Culture and social life
Healthcare
Transportation
Finances
While there are several things you have to consider before choosing your dream location, your finances ultimately determine whether the move is even possible. Digital nomads with steady incomes, for example, will have different opportunities than a fresh graduate. What's more, singles, couples, and families have different considerations and needs as well. This section covers:
How to plan your budget ahead of time
Cost of living for expats
Extra expenses
Banking
Taxes
Work
If you're moving on your own accord, you're probably going to have to find work. In this section, we take a look at how you can get a job abroad before moving, business etiquette, and employee benefits considerations.
Healthcare and health insurance
One aspect of moving that people often overlook is healthcare. Even though healthcare systems vary throughout the world, the main differences between public and private healthcare facilities are universal, such as:
Service quality
Price
Waiting times
Comfort
This section also covers the cost of care in various countries, advice regarding pharmacies and medications, and discusses the different types of expat health insurance.
Want to know more?
Check out our Complete Guide to Moving Abroad as an Expat for a closer look at the points mentioned above. Our team of health insurance experts at Pacific Prime aims to consistently create content that can help our readers and keep them up-to-date on what's happening in the insurance industry. You can refer to our guides, articles, and infographics to gain more insight into the world of insurance. Contact us if you are looking for impartial advice or a free quote today.