An Expat's Guide To Employee Benefits In Singapore
Employee benefits are a key part of a worker's compensation and quality of life. Whether you're looking to relocate to the city-state or are a working professional there, here's everything to know about employee benefits in Singapore, from mandatory employee benefits to other popular benefits.
Singapore is known for its competitive job market and its thriving economy, which has made it an attractive destination for professionals from around the world. Pacific Prime will dive into the benefits landscape in the Lion City.
Mandatory Employee Benefits In Singapore
Certain employee benefits are regulated by the government and are designed to ensure that workers are treated fairly and have access to basic protections and financial security. Read on for a list of must-know terms.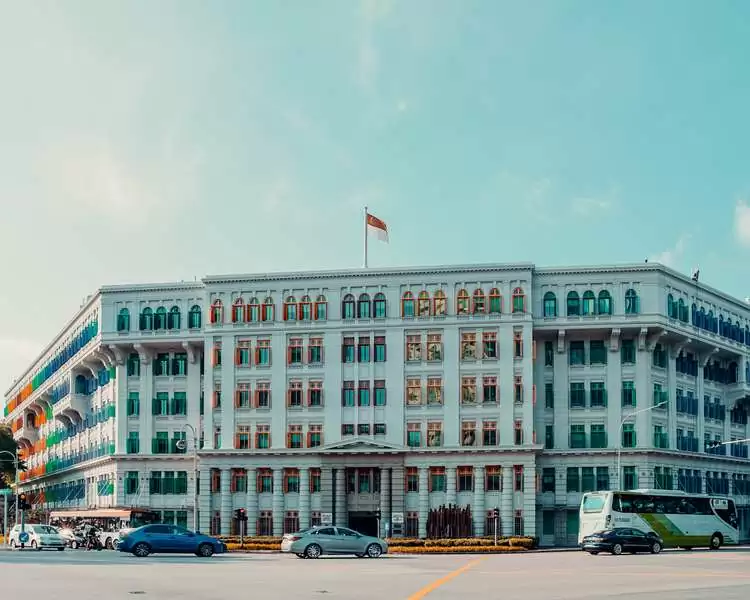 Central Provident Fund (CPF)
Mandatory employee benefits in Singapore are available in the form of the Central Provident Fund, a savings scheme that helps Singaporean workers save for retirement. It's a cornerstone of the city-state's social security system.
Different CPF Contributions For Employees And Employers
Both employers and employees are required to contribute to the CPF, with employers contributing 17% of an employee (aged 55 or below)'s salary to the fund, while the employee contributes 20%.
Note that the amounts are capped respectively at SGD $1,020 and SGD $1,200.
Singapore's Employment Act
The Employment Act sets out the basic terms and conditions of employment for a majority of employees in the Lion City. Under this act, workers are entitled to a set number of paid annual leave, sick leave, public holidays, maternity/paternity pay, and childcare leave.
Of course, the total number of leaves for each employee will also be dependent on factors, such as company policies, employee's years of service, job position, etc.
Who Is Covered Under The Employment Act?
You will be relieved to find that all employees, whether local or foreign, are covered under the Employment Act as long as they are under a contract with an employer. This means part-time, full-time, and contract workers will be covered.
Other Mandatory Benefits In Singapore
Compensation will be provided for workers who are injured or killed on the job in accordance with the Work Injury Compensation Act. The Retirement and Re-Employment Act, on the other hand, requires employers to provide re-employment opportunities to workers over the age of 62.
Non-mandatory employee benefits in Singapore
Now, optional employee benefits are what makes the benefits package shine. In addition to the mandatory benefits, these are key in attracting and retaining talent and boosting the overall compensation package for expat employees. Below are some of the most popular options.
Health Insurance
Expats may not have access to the free public healthcare system the way Singaporeans and Permanent Residents do, as they do not benefit from MediSave. This makes health insurance essential in a relocation or employment package.
Having said that, private health insurance is popular among expats and locals since it offers more comprehensive coverage and sometimes extends the benefits to dependents.
It's important to note that employers are required to provide healthcare to Work Permit and S Pass holder workers only. For Employment Pass holders, health insurance is not mandatory.
Education
A number of companies provide an allowance for courses, seminars, subscriptions, workshops, and conferences for their employees to further develop their career-related skills.
Relocation Package
As a working expat in Singapore, you will be offered a relocation package to help with the expenses of moving abroad. You can expect the cost of shipping your personal belongings, housing, utility bills, flight tickets, and even school fees for your children to be covered.
Visa Sponsorship
Numerous tech companies provide visa sponsorship in an attempt to attract international talent.
Flexible Work Arrangement
Post-pandemic, companies are more likely to offer a flexible work arrangement or work from home to improve employees' work-life balance.
Stock Options
Stock options are a regular incentive provided by companies to their senior executive employees.
Gym Membership
Workers may enjoy a complimentary gym membership to improve their fitness levels.
Annual Wage Supplement (AWS) Or Bonus
Also known as the "13th month payment", this non-compulsory benefit is a single annual payment on top of a worker's total annual salary.
Flexible Spending Dollars
Some multinational companies allocate a certain amount of flex dollars to their employees, with which workers could enjoy the flexibility of choosing their own benefits.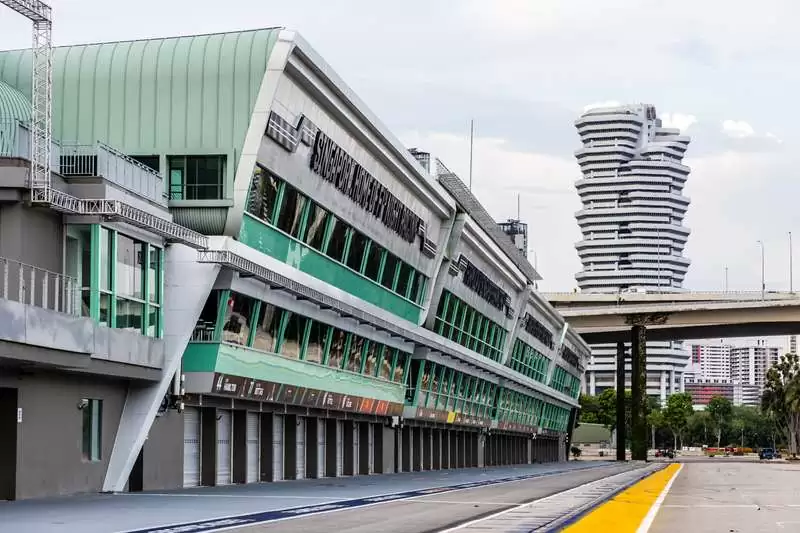 This is a good idea, as benefits are not one-size-fits-all. For example, while a Gen Z worker may prefer gym memberships, others might opt for maternity benefits. If you're an employer looking to provide flexible benefits in Singapore, reach out to Pacific Prime CXA, an experienced employee benefits brokerage.
Frequently Asked Questions
What employee benefits are available in Singapore?
A wide range of employee benefits are available in Singapore, from health insurance and education benefits to gym membership and flexible benefits.
Which employee benefits are considered the top 5 in Singapore?
The top five types of employee benefits include health benefits, retirement benefits, flexible work arrangements, career development reimbursement, and wellness programs.
How many days of annual leave are typically provided in Singapore?
Upon completion of the first three months of employment, workers are eligible for 7 days of annual leave during their first year of service. The annual leave entitlement increases by one day each year until it reaches a maximum of 14 days in the eighth year of service.
Is the 13th month bonus a mandatory employee benefit in Singapore?
While a 13th month bonus is not a mandatory employee benefit in Singapore, it is nonetheless a very popular practice in numerous local businesses.
Conclusion
Whether you're a business owner looking for corporate insurance, an expat in need of international health insurance, or expectant parents looking for maternity insurance for expats in Singapore, Pacific Prime has something for everyone.
With over 20 years of experience in the insurance industry, we are happy to help you find the right plan for your needs and budget. You can also check out our articles on the best Singapore travel insurance, and insurance for expats moving to Singapore!
Contact our team of expert advisors today for a free quote!
Latest posts by Serena Fung
(see all)