5 tips for returning to the office if you're feeling anxious
"If you can go to a restaurant in New York city, you can come into the office" – This headline-grabbing statement was made by the CEO of Morgan Stanley, and encapsulates the sentiment of many companies. As vaccinations are successfully rolled out and life gradually returns to normal, there's an expectation that employees will likewise trickle back into the office. Whether you've already got the dreaded 'return to office post-COVID-19' email or are still waiting around in uncertainty, this Pacific Prime article will address how to deal with anxiety.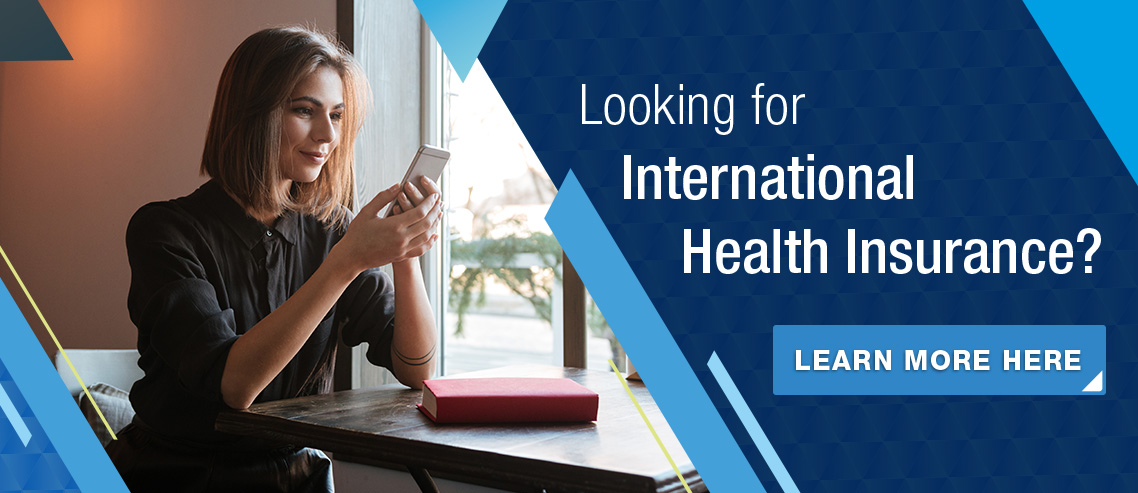 1. Determine the root cause of your anxiety
Do you feel nervous, restless, or tense? Maybe you have difficulty concentrating, trouble sleeping, or a whole host of symptoms that are commonly associated with anxiety? While quick fixes may work to ease your anxiety, a more long-term solution is to uncover the root cause of your anxiety. Sit down and reflect: Why do you feel so anxious? What is it about returning to the office that worries you? Here are some possible factors to ponder over:
Are you worried about getting COVID-19 on public transport or in the workplace?
Are you uneasy about mixing with lots of people?
Are you uncertain about the changes in your workplace?
Are you nervous about doing your job in an office setting again?
And more.
This list is by no means exhaustive. In fact, your reasons for feeling anxious may not at all be associated with COVID-19. If you're not getting anywhere with determining the root cause of your anxiety, it may also be worth speaking to a therapist or another mental health professional. With the advent of online counseling and telemental health apps, doing so has never been more easy or convenient.
2. Establish a routine to ease your fear of change(s)
Before the pandemic, you'd probably go to work everyday from Monday to Friday. You'd start at 9 and end at 5, and then you'd have the weekend to rest and rejuvenate, before repeating the entire process again. It may sound like a bleak existence, but at least it gives you a routine and predictability. The pandemic has thrown that out of the window. For over a year now, your work schedule (and probably sleep patterns) have been upended.
It's best to establish a routine (if you haven't already done so). Not only can a routine be a great mental health boost and a welcome distraction from anxiety, but it can help you with your transition back into the office. Rather than rolling out of bed and going straight to your desk, spend time getting ready, having breakfast, and going on a fake commute. You should also take the full hour lunch break. And remember to clock out at 5 and say no to the 'always on' culture.
Further reading: The 'always on' culture has blurred the division between 'work' and 'home' – a phenomenon that has been made worse due to the pandemic. Read about it in our Global Employee Benefits Trends Report 2020. Unable to stop working? Follow these tips to set healthy boundaries at work.
3. Take it easy, practice self-care, and be kind to yourself
It's important to work on your anxiety. That being said, you shouldn't blame or be too hard on yourself in the process. Remind yourself that it's okay to feel the way you do, as this is a challenging time for all. Be kind to yourself – both physically and mentally. You can adopt a healthier lifestyle and treat yourself to things that make you happy. Some ideas for self-care include:
Eating a balanced diet, with plenty of fruits and vegetables
Staying hydrated, and limiting alcohol and caffeine
Getting a good night's sleep
Stepping into nature and soaking up fresh air
Exercising regularly – this could be going for a walk, practicing yoga, or even more intensive workouts
Practicing mindfulness and breathing techniques
Doing things that make you feel relaxed, such as reading a book, listening to music, taking a bath, etc.
And more.
Although you're responsible for your own health and wellbeing, that doesn't mean you can't involve friends and family. Just as signs of distress are contagious, so too is optimism, joy, gratitude, and humor. Spending time with people who are in a positive mood can have a spillover effect on you. Make it a point to have fun and find light-hearted ways to laugh.
4. Maintain a positive attitude and learn to go with the flow
Granted, the 'return to office' anxiety may be very real. Instead of dwelling on the negatives, why not turn your focus to something positive? Just like there are many drawbacks of going back to the office, there are also many benefits of doing so. For starters you get to separate your home and work life. What's more, you'll get to socialize with colleagues and feel more a part of the company, which can be great for your career progression.
In addition to this, going back to the office is also a sign that things are getting back to normal. Although working from home might suit you better, remind yourself of all the things you'll now be able to enjoy – simple things like going to a cafe/restaurant, going for a drink with friends, and so many more pre-pandemic activities. While your current employer may not be flexible, you can always look for a more flexible employer when the time is right.
5. Reach out to your employer for clarity and support
You can also look back at the reasons why you feel anxious. If speaking with your employer would make a difference, then it's worth reaching out to your line manager or an HR personnel. Ask what the hygiene and social distancing policies are at work. Are there extra handwashing facilities, plastic screens set up, or any other COVID-19-specific measure? Getting a bit more certainty during these times can give you peace of mind.
On top of this, you can also see whether any accommodations can be made for your specific situation. Perhaps you have a vulnerable person in your household who can't be vaccinated? In such cases, requesting for a more delayed return to work may be a good idea. You can also check (and make use of) any employee benefits for mental fitness in the workplace, such as Employee Assistance Programs (EAPs).
Prioritize your wellbeing with health insurance from Pacific Prime
Alongside getting support from your employer, it may also be a good idea to secure comprehensive health insurance from Pacific Prime in order to look after your health and wellbeing. Whether or not your employer provides group health insurance, securing your own individual health insurance comes with a number of benefits – not least that it provides you cover even if you're in between jobs.
Not sure where to begin in your hunt for health insurance? Reach out to one of our highly-trained advisors today, who will offer you unbiased insurance advice, a tailored plan comparison, and a free quote. Rest assured, you'll get a plan that matches your exact needs and budget, along with a whole host of support services throughout your insurance journey.
Contact us today!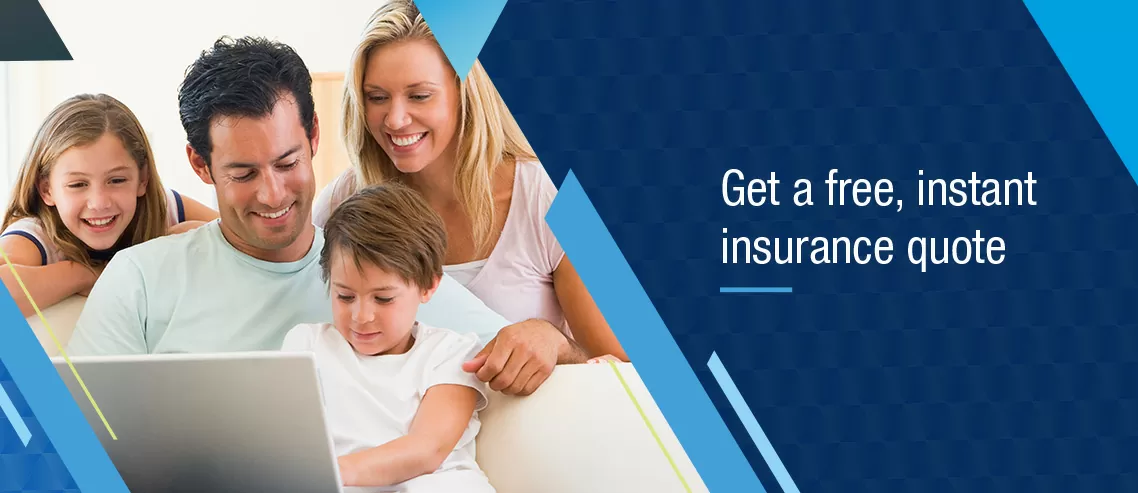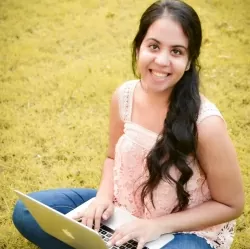 Latest posts by Suphanida
(see all)