Pacific Prime's 5 tips for buying dental insurance video is live!
Did you know? More than 3.5 billion people suffer from oral diseases. At some point in your lifetime, you'll need to visit your dentist for a checkup. But heading over to get your teeth checked or having certain procedures completed can be an expensive affair. Depending on where you live in the world, dental charges will vary, which is why you should do your research and perhaps consider adding dental insurance as a rider on your health insurance plan. You'll definitely save yourself plenty of time, money, and hassle to say the least.
To guide you, Pacific Prime's video offers 5 tips for buying dental insurance. See the video below:
5 tips for buying dental insurance
Here are 5 tips for buying dental insurance:
1. Understand dental insurance
It's imperative that you understand what dental insurance is and how it works. A dental insurance plan is designed to cover the cost of dental treatment and is normally attached to an existing health insurance plan.
2. Determine your dental needs
Before securing a plan, you should fully consider your needs. This is key to knowing what types of dental benefits to include and the level of the limits you are willing to pay a premium for.
3. Review your current plan
Do you have a health insurance plan? If so, does it offer dental coverage? Perhaps your group health insurance plan at work already provides sufficient cover? Review your plan with an expert and get advice on what to do.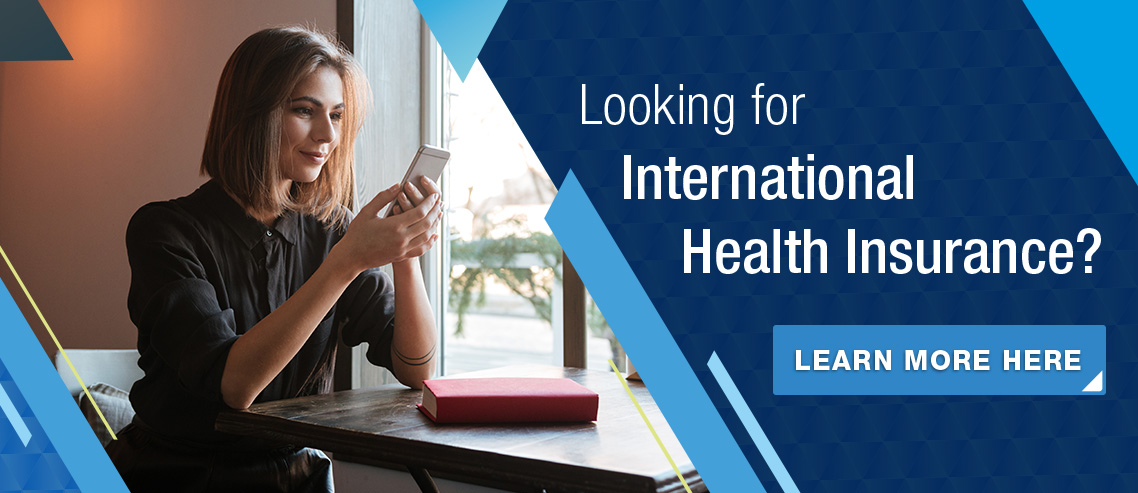 4. Familiarize yourself with insurance terms and jargon
Here are some terms to take note of:
Benefits: These are the healthcare elements and procedures that are covered on health insurance plan.
Deductible: The annual amount the insured must pay to cover eligible medical expenses before the insurance policy becomes effective and the insurer starts paying.
Pre-existing conditions: A health problem or concern that was diagnosed, or was treated, before buying a health insurance plan.
Always ask for help if unsure, as understanding what the terms mean will help you understand the process of insurance better.
5. Seek advice from a health insurance broker
Pacific Prime can offer impartial advice across several plans, as well as provide guidance and steps on choosing the best dental health insurance plan for you. Compare dental health insurance plans by contacting our advisors today!