5 challenges expats face when moving abroad for work
Life as an expat has its rewards. From attractive remuneration packages to the chance to explore a new area, it's no wonder that people strive to get a job abroad and live the coveted expat lifestyle! But ask any expat what it's really like and you're bound to get a far less rosy picture. After all, moving to another country is a massive change and challenges are only to be expected.
Before we proceed any further, it's crucial to point out that the challenges in question will largely depend on the country you're moving from and the country you're moving to, as well as your background and situation. So while it's helpful to know of these challenges, remember to take them with a pinch of salt. On that note, this Pacific Prime article lets you in on the top 5 most common challenges faced by expats.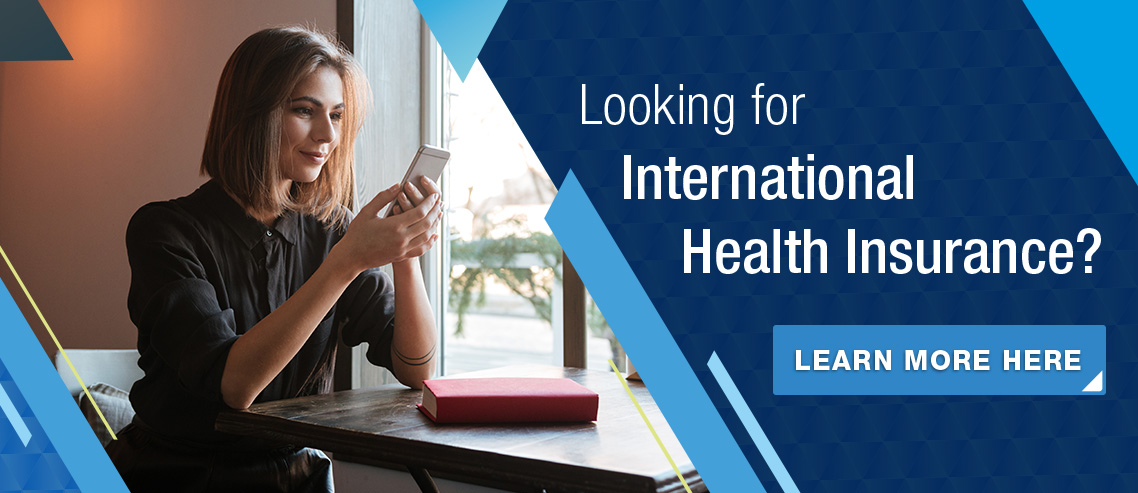 1. Saying goodbye to friends and (extended) family back at home
It goes without saying that moving to another country means being unable to see much of your friends and family back at home. True, WhatsApp and Facebook have made it a lot easier to stay in touch. But it doesn't replace going out for drinks with your friends, being there for the birth of your niece, or giving your grandmother a hug. Moments like these are the ones that make expats feel the most homesick and the reason for poor expat mental health.
And while just over a year ago one could easily hop on a plane and land in their home country hours later, this is no longer feasible due to the COVID-19 pandemic. Between testing requirements, mandatory quarantine, and the risk of getting infected, the distance between expats and their friends and family back at home certainly feels more real. To top it off, there's also the lingering fear of things going wrong and having to face repatriation challenges.
2. Lost in translation! Immersing in a new language and culture
Imagine being unable to communicate with the taxi driver, food delivery guy, and other people you may have to interact with on a day-to-day basis. Imagine looking around and being unable to understand a lot of the signs. Imagine being told that what you thought was "normal" behavior was actually not the way things are done and could be offensive to the locals. It's not difficult to see how expats can soon feel overwhelmed.
If dealing with language barriers and cultural differences wasn't enough, there's also the challenge of having to adapt to a new climate. The weather plays a big role in how comfortable we feel and being constantly sweating or freezing can be just another reminder that we're away from home, in a foreign environment. But as expats aren't abroad on holiday, they can't just lounge by the pool or have a cozy day when they feel like it. They have to adapt to everyday life.
Tip: Consider taking a language course before you head abroad as it'll give you the basics needed to communicate. What's more, this will also help you understand the culture and make the locals more receptive to you. Once you're out there, you can also supplement your language learning (especially vocabulary) using language learning apps like DuoLingo and Babbel.
3. Adapting to a new business culture and work environment
That brings us to our next point – working abroad itself. There can be a number of business culture shocks and new work environments that expats will need to get to grips with:
Level of formality and seniority required in the workplace, which will impact the interaction between colleagues and between employees and their bosses
Appropriate workplace attire
Attitudes to arriving at a meeting late
Gift-giving etiquette in the workplace, which will impact whether or not you should give gifts (and if so, what kinds of gifts), as well as how to react when receiving a gift
And more.
4. Expat family? Making a number of sacrifices
For those moving abroad with their spouse and/or kids, there are also many other sacrifices that may need to be made:
Expat spouse may not be allowed to work on a dependent visa
Will your spouse move with you on a dependent visa? Check the details of this visa and what your spouse can and can't do. Some countries allow them to work on the visa, some countries will require them to get additional approval to work (though this tends to be easier than securing a work visa), and some outright ban them from working on a dependent visa.
If the case is that your spouse can't work on a dependent visa and is unable to secure a work visa on their own, then they'll need to make sacrifices in terms of their career and you'll also need to account for the loss of income. However, there may be other things they could do with their time such as freelance work and volunteer work.
Expat children may struggle to settle into a new school and country
Similarly, things also get much harder with children. You'll need to find a good school for them. Chances are, they'll need to go to an international school (especially if English isn't the language of instruction at local schools) as this will ensure that they are in the position to relocate back home or to another country, with minimal disruptions in their education.
Going to an international school will also help children settle into their new country, though there could still be challenges. For starters, expat parents will need to know how to raise multicultural kids. This is because their children may end up spending their formative years in a foreign country and may struggle with their own culture, facing an identity crisis into adulthood.
Expat families may lack a childcare support network
If expat families need a helping hand looking after their children, they may also find that they lack a childcare support network. They tend to miss out on grandparents and aunts and uncles as babysitters. This is especially handy during the summer months when kids have long holidays.
Of course, they could make their own childcare support network abroad with other expat parents – especially if they've lived in the country long enough. But that doesn't change the fact that their kids are away from their extended family. Kids grow up really fast and distance could affect bonds.
5. Getting access to healthcare (and health insurance)
Living abroad also comes with the challenge of trying to navigate the local healthcare system. Expats will need to consider two main questions: First, does the country have a good public healthcare system? We're talking about quality healthcare, without long wait times. Second, do expats have access to the same level of care as locals? Even if the answer is yes for both (which can be quite rare), there may be the issue of a language barrier.
The solution to this problem is easy: a private health insurance plan. While many expats may already have a group health insurance plan from their company, the plan may not be comprehensive enough. As such, expats are highly advised to look into securing their own health insurance plan – especially an international health insurance plan, as it's compatible with the expat lifestyle.
Get in touch with an experienced, expat-focused health insurance broker like Pacific Prime today!
Pacific Prime was born out of the final challenge in this article. Our founder and CEO, Neil Raymond, was an expat in Hong Kong and set out over two decades ago to simplify the world of insurance for this jet-setting demographic. We understand that the expat life (despite the challenges faced by expatriates) can be a rewarding one and are committed to helping expats secure the right plan for their needs and budget, and supporting them throughout their insurance journey.
We've come a long way since then, growing our presence to all four corners of the globe, serving clients from all walks of life, and winning a number of awards. However, our focus still remains on helping expats in their new country of residence. We have produced a complete guide to moving abroad as an expat and a bite-sized video offering 5 tips for moving abroad as an expat.
Watch the video here:
Whether you're looking to secure expat health insurance (essentially international health insurance plans) or any occupation-specific plan like health insurance for teachers overseas, we bring to you the best health insurance for expats. Reach out to our team of local and expat, multilingual insurance consultants for 100% free, unbiased advice and a tailored plan comparison!
Contact us today!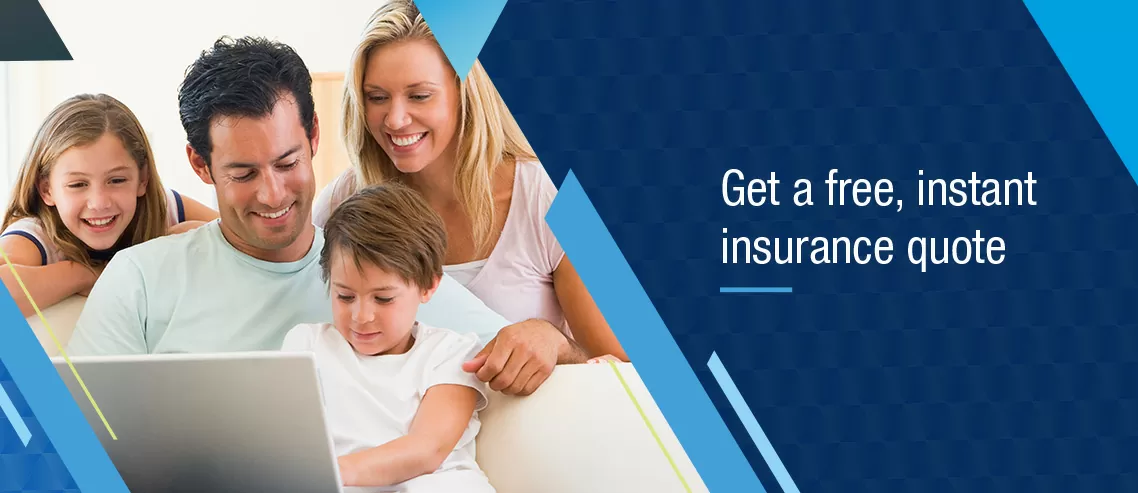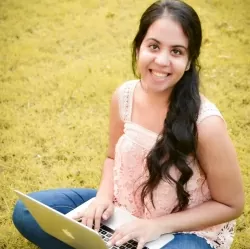 Latest posts by Suphanida
(see all)